GREETINGS!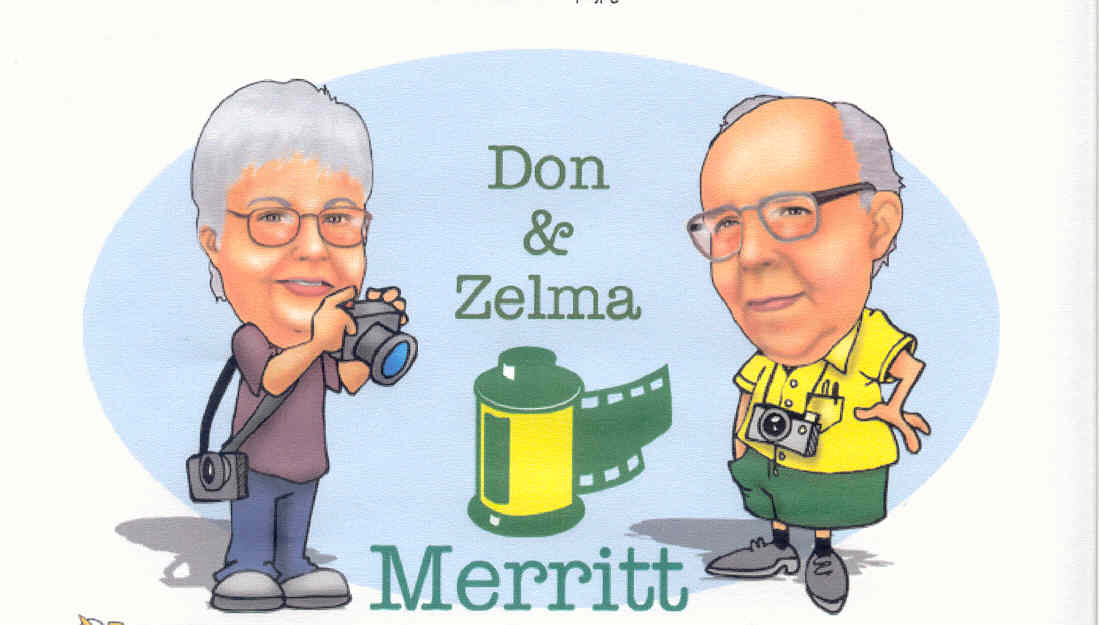 WANT TO WELCOME YOU TO OUR SITE!
Nice to have you stop by and visit us. Scroll down and click around. Be sure to visit ALL our pages listed above. Have fun! Sign a guest book, pass on the site to a friend, sign up to receive a newsletter once a month or drop us a line. We love to receive e-mail. Tell us what you think of our site.
We're waiting to hear from YOU!
Welcome To Our Home Page!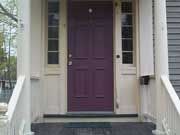 This Is The Doorway To One Of Our Other Sites Click On The Door To Go To Merit Digital Photography!
I hope to update this page often.
Visit Again Soon!
Friends Click Here! Because Friendship Is Golden!
Be Sure To Sign My Guest Book
Let Us Know You Were Here
And
Don't Forget To Click On And Visit Our Other 8 Pages
Listed At The Top Of This Page!
Loris's Class Reunion Trip Home
Zelma, Lori & Rick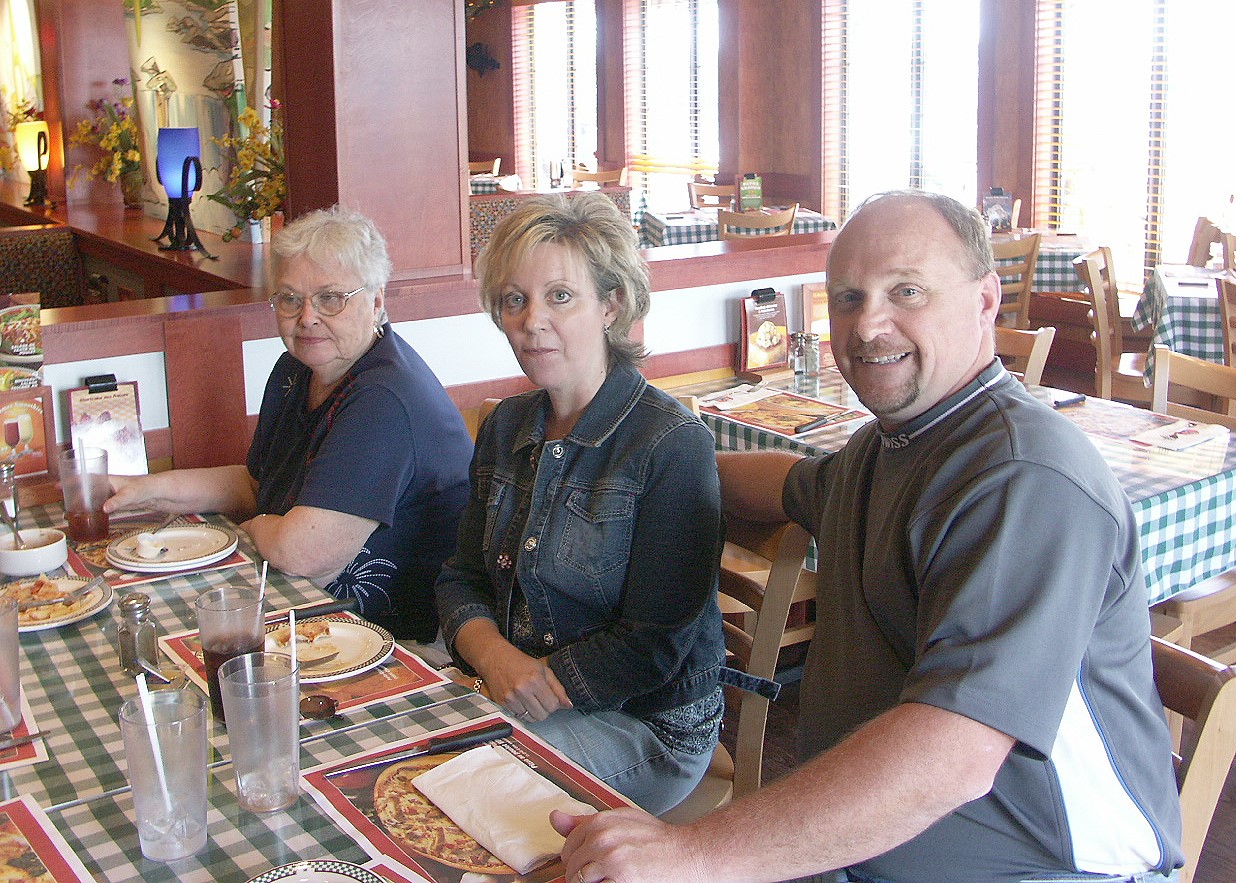 During Recent Visit
Chelsea And Kelley With Their Friend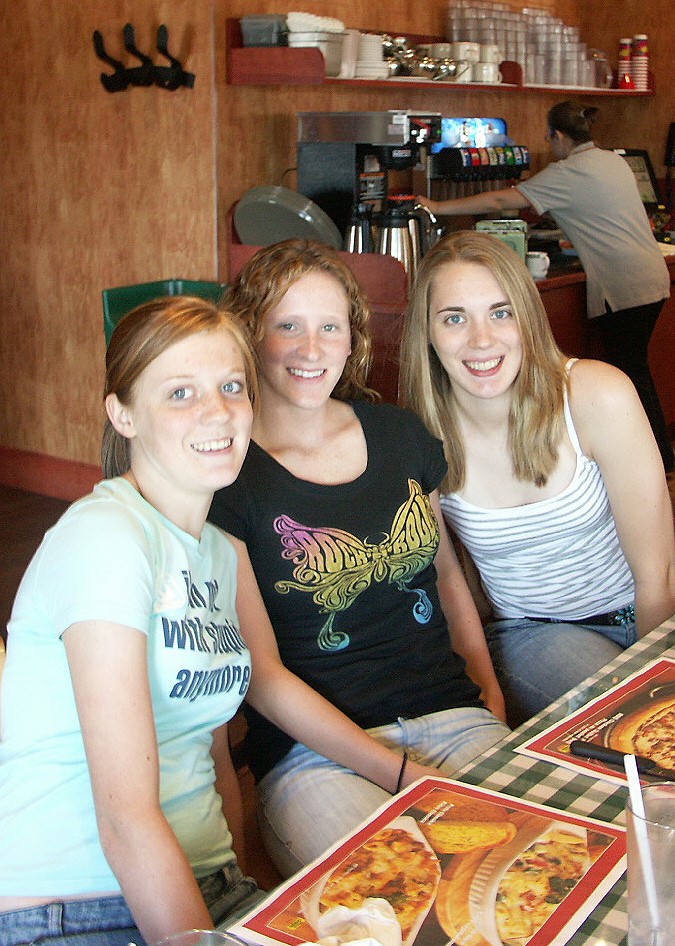 Britney Center At Pixxa Resturant
Gary Cooks the Burgers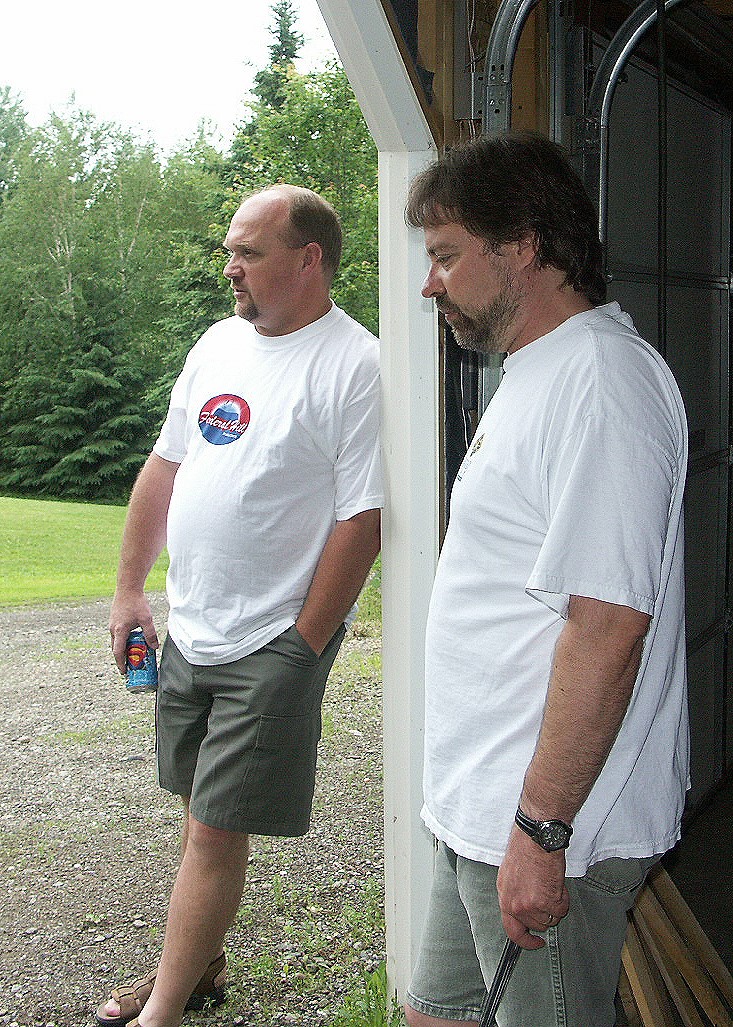 While Rick Hilds Up The Building
Greta, Lynn Chelsea, rick and Zelma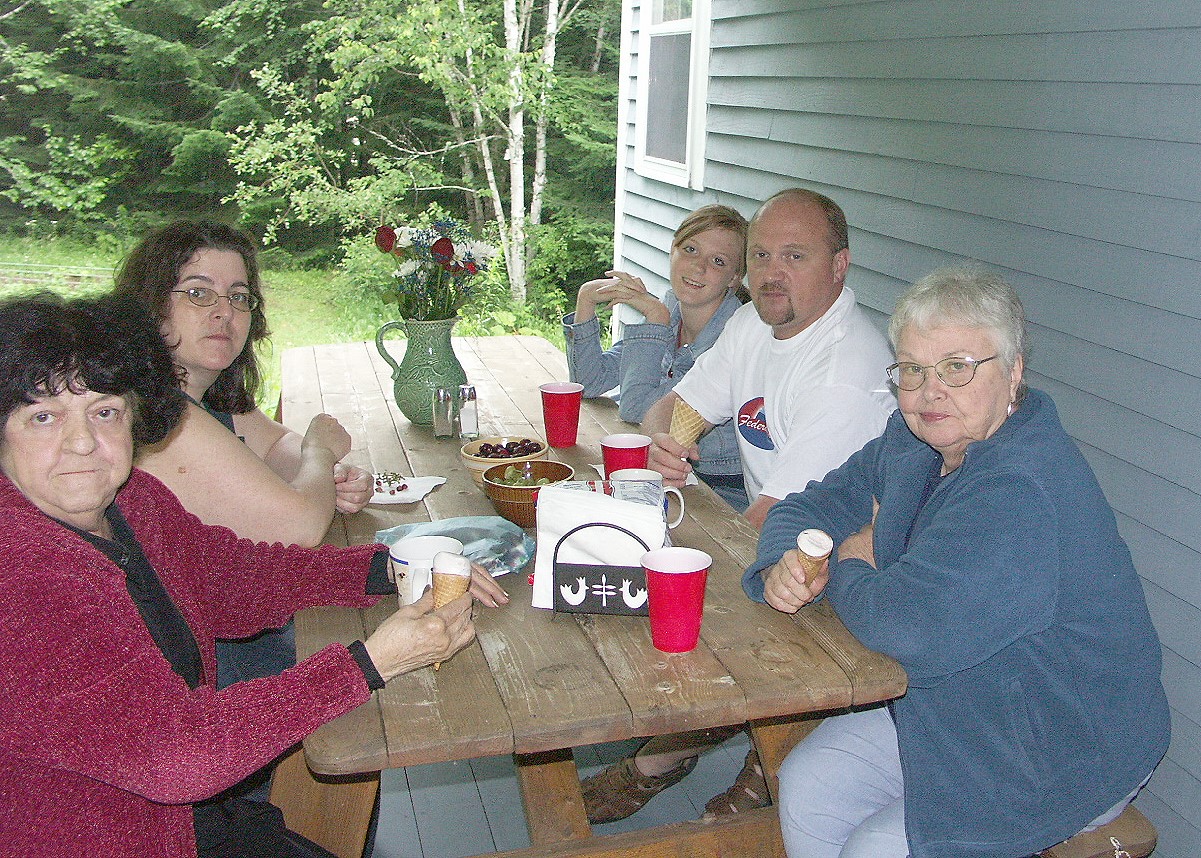 Enjoy Gary's Ice Cream
Kelley And Britiny Can Hold Their Own Too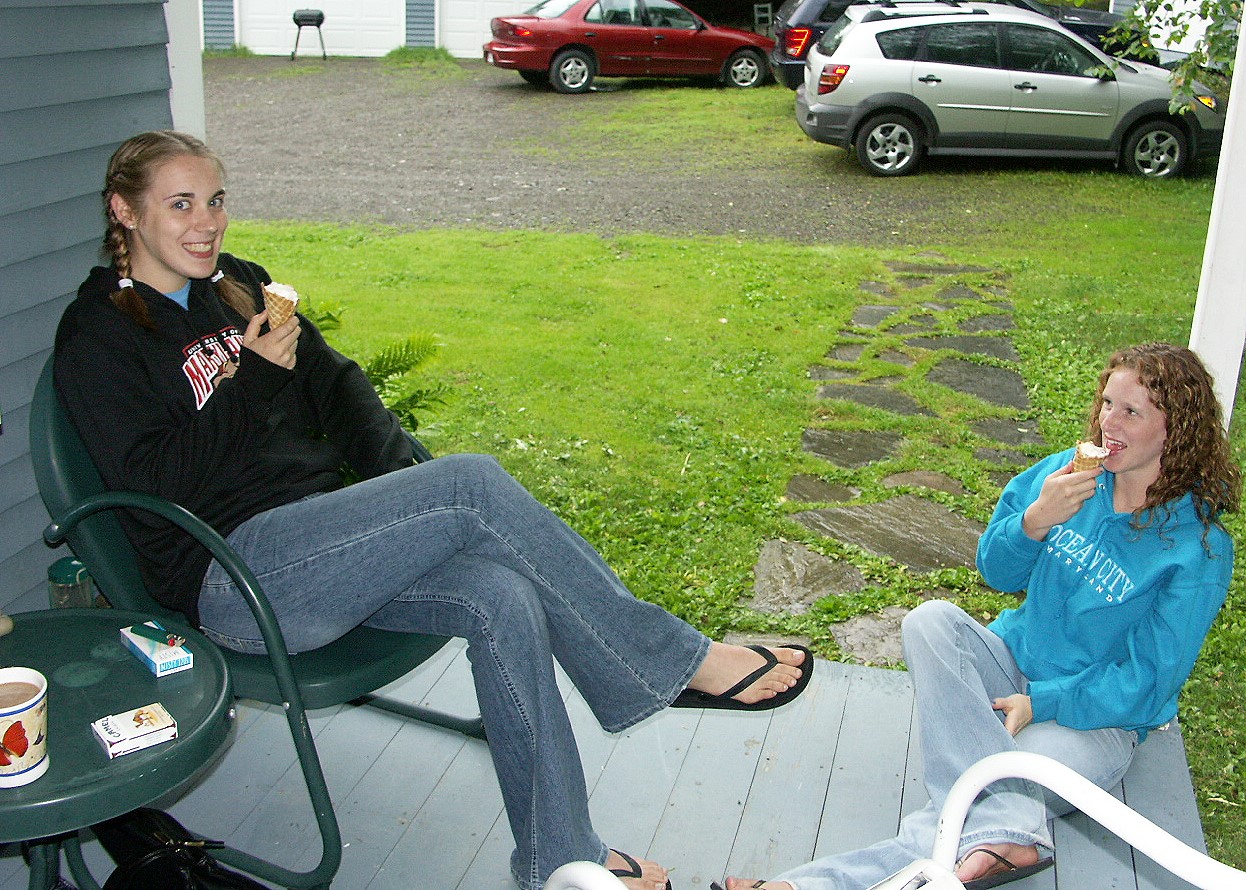 When It Comes To Ice Cream
Rick, Lori And Gary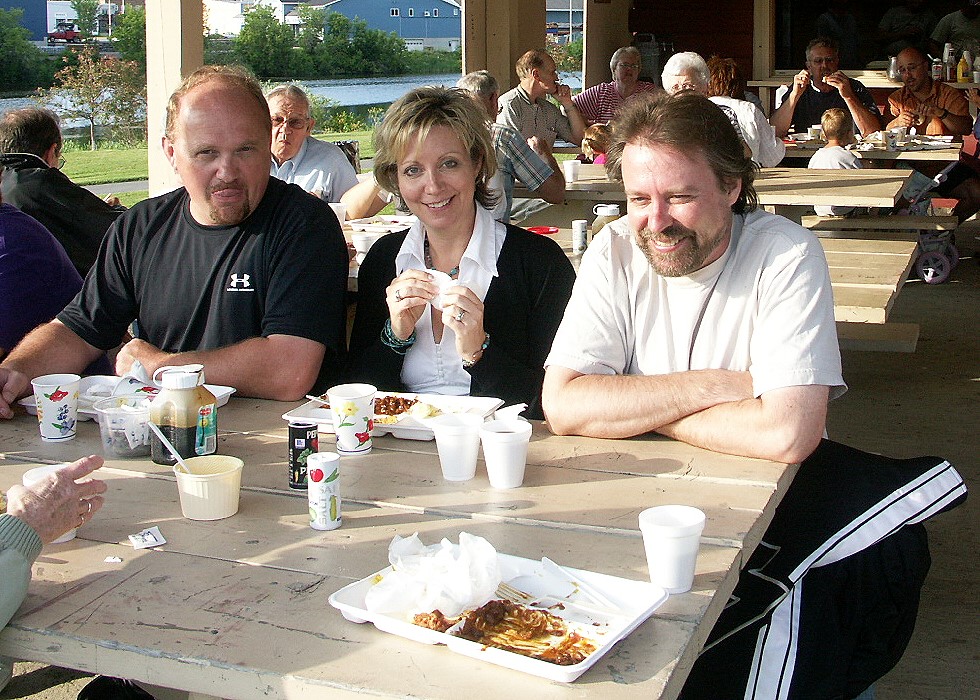 At Lion's Club Baked Beanhole Supper
Rhe Gang's All Here!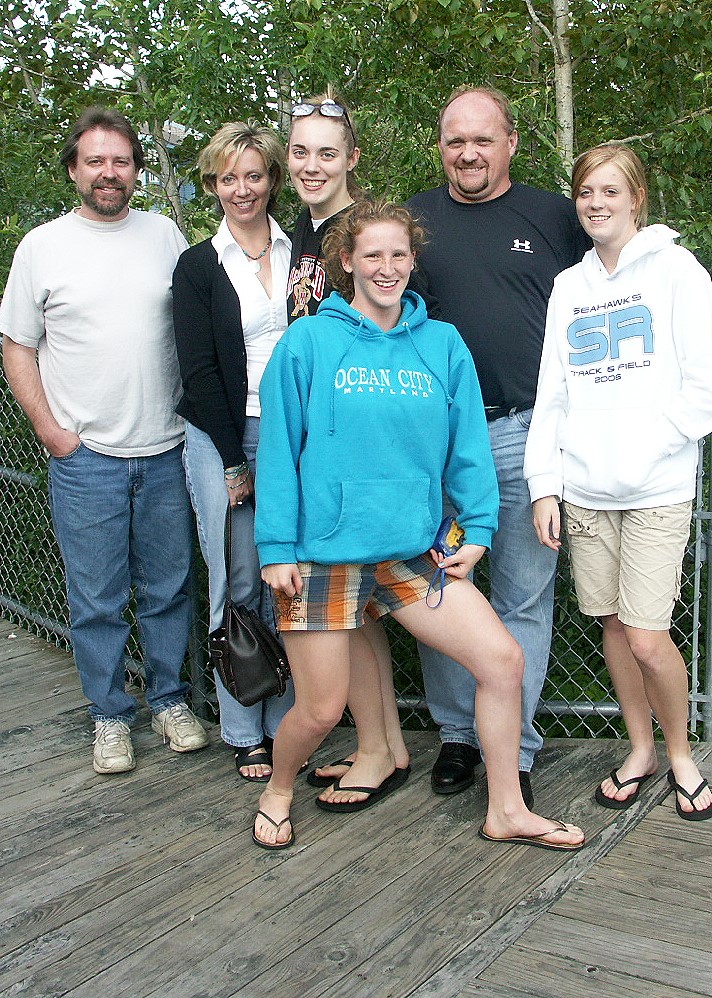 Gary, Lori, Britany, Rick and Chelsea
Rick Shows THe Girls Kub Is Played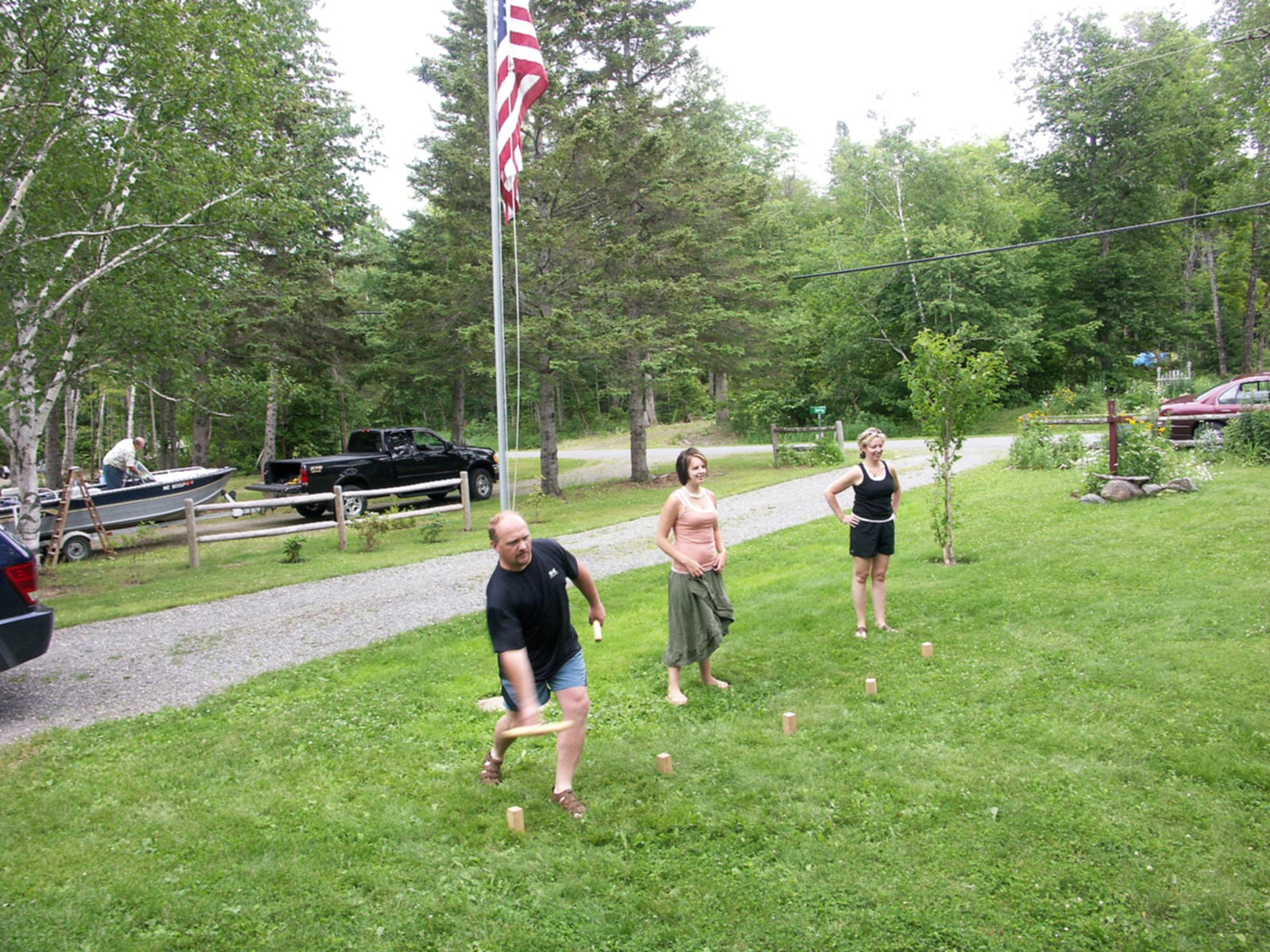 The Cater's Ready For Class Reunion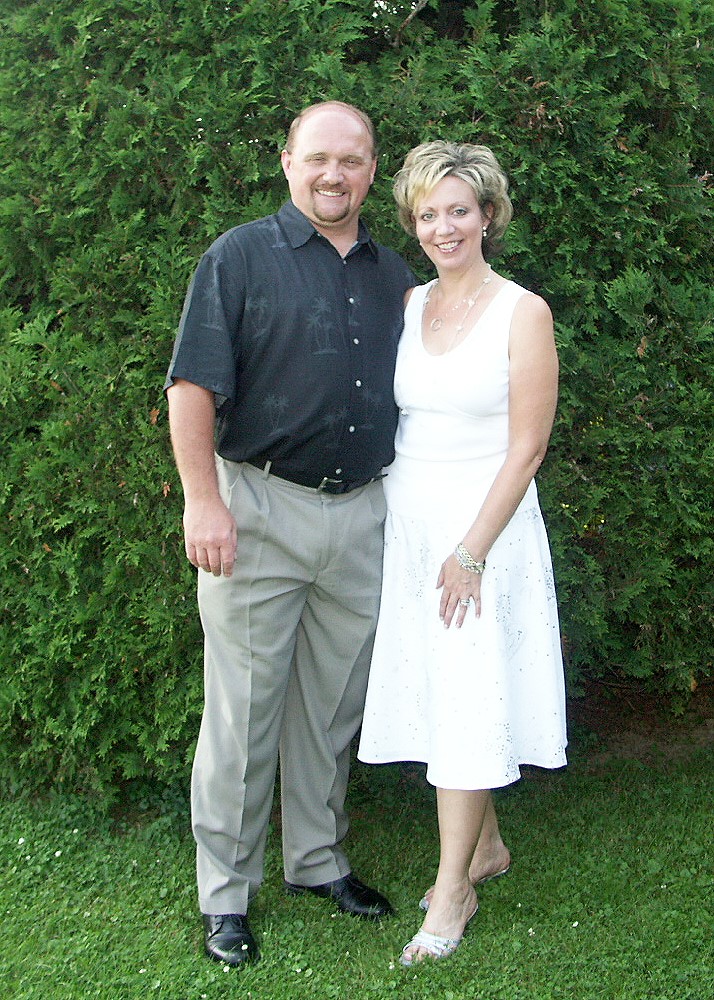 Kelley's Senior Prom & Graduation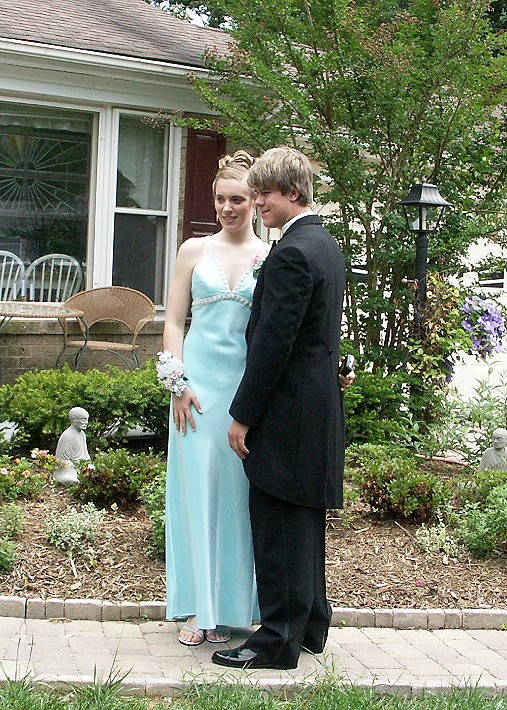 Kelley & Kyle
Senior Prom Night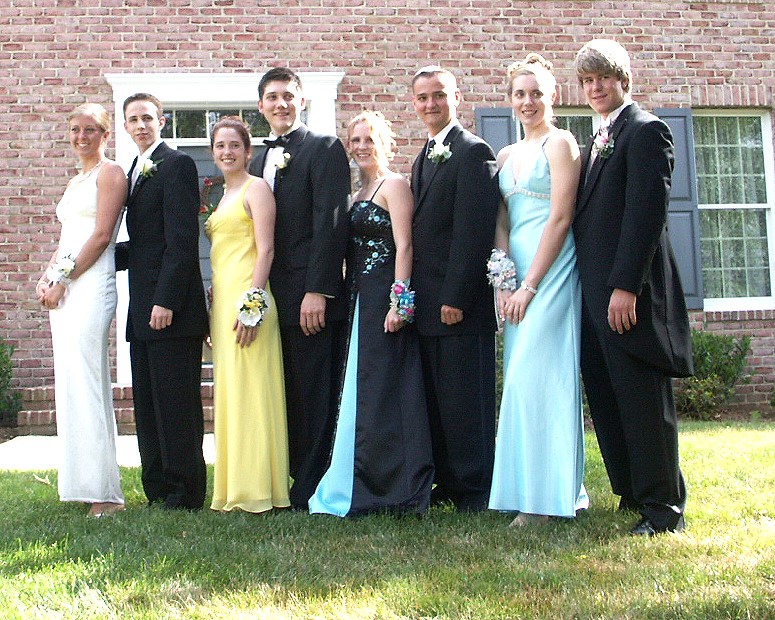 At South River High School
The Good Looking Half Of The Group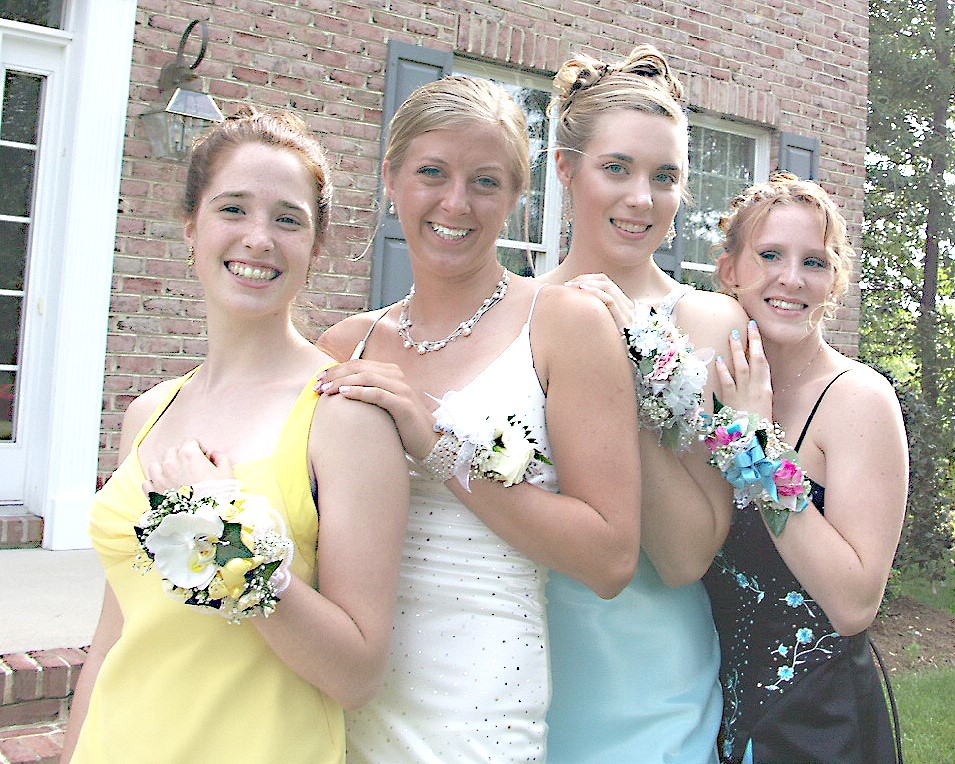 Senior Prom Night
The Roudy Half Of The Crew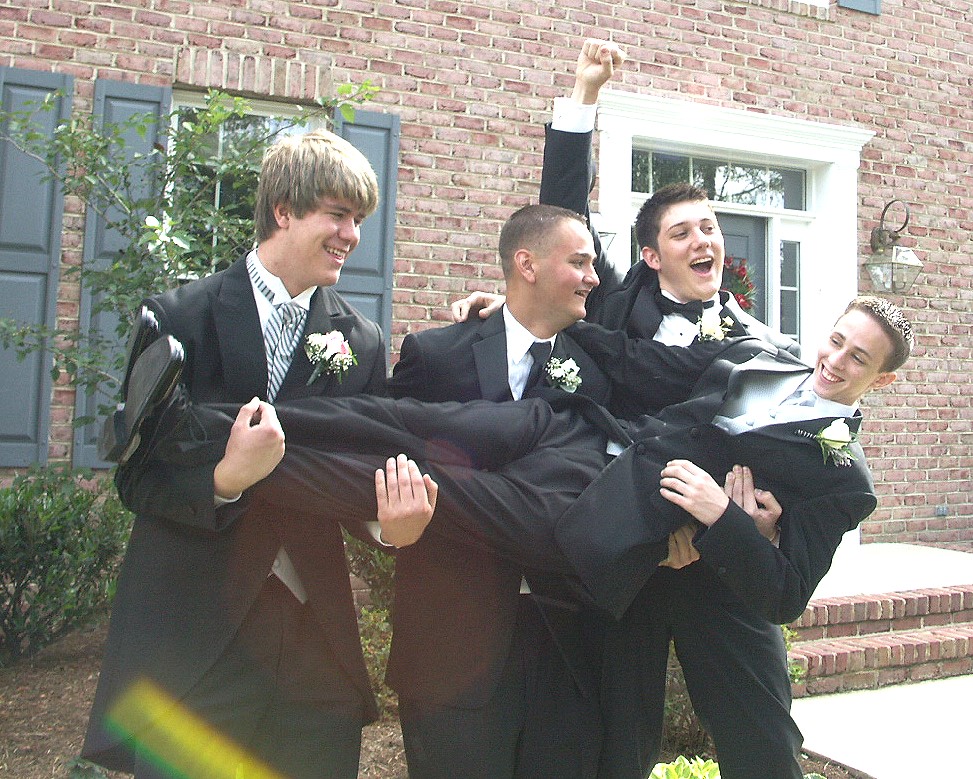 Senior Prom Night
Here They All Are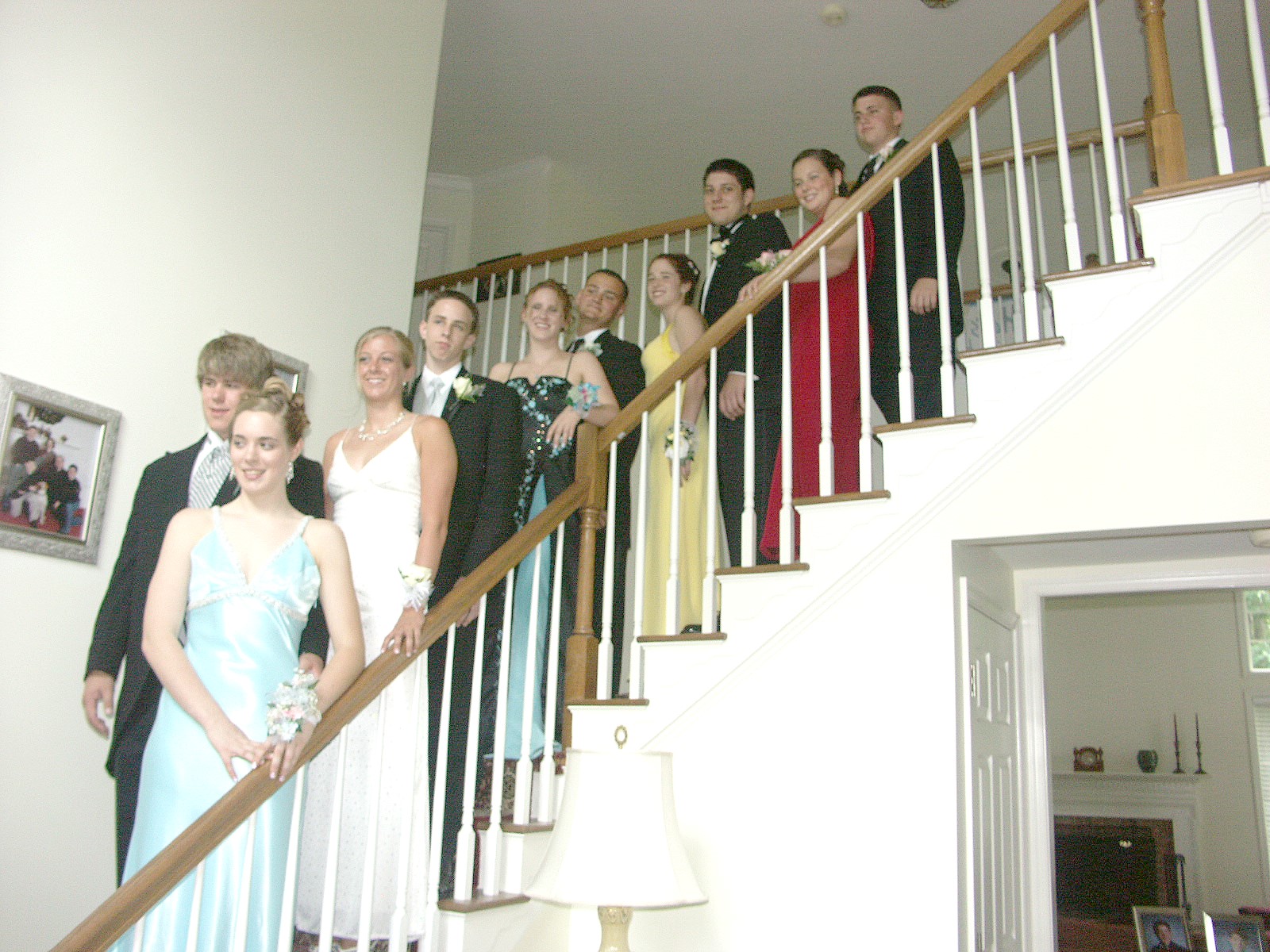 Senior Prom Night
Seniors Travel In Style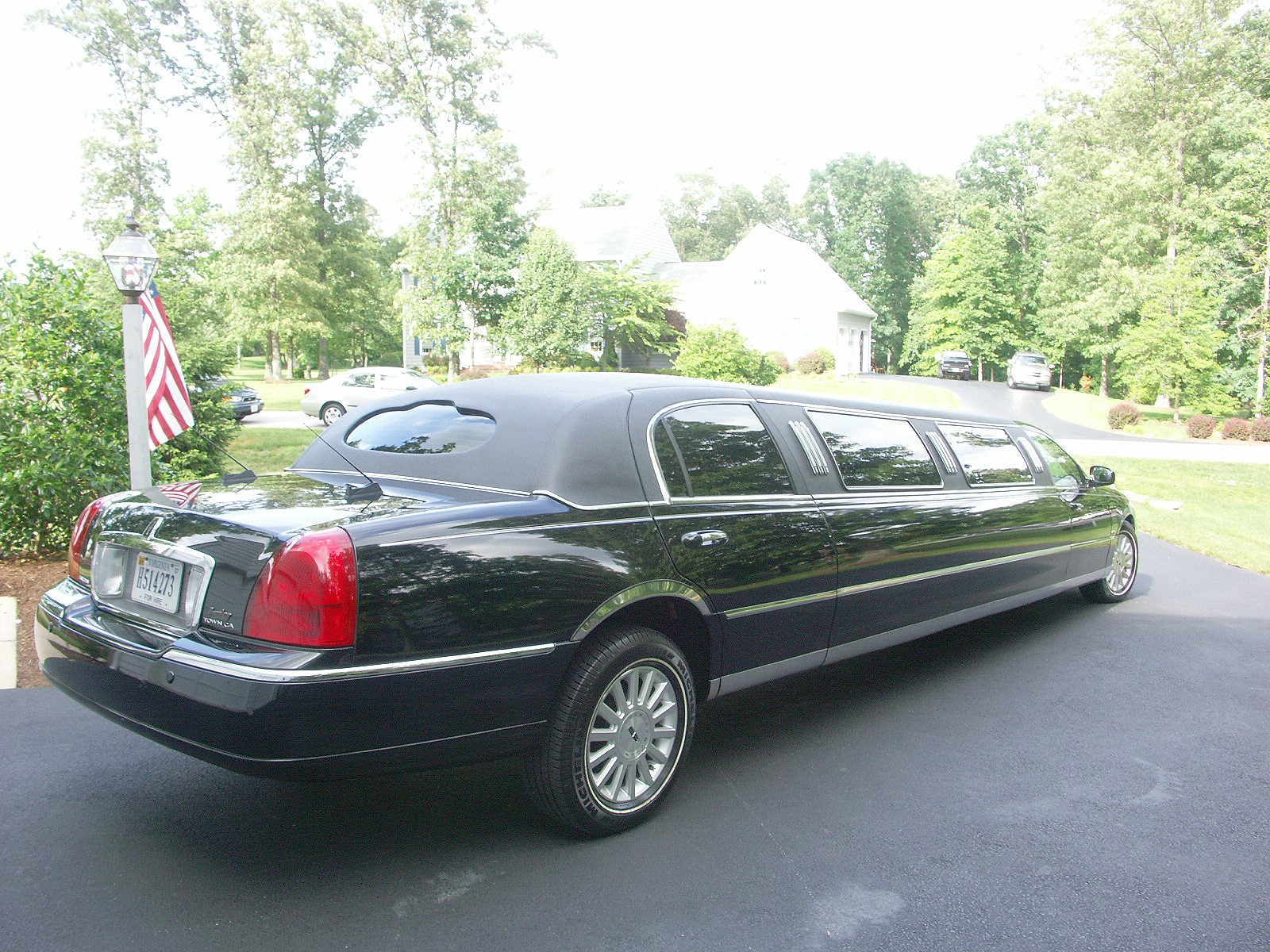 Senior Prom Night
Three Generations Of Our Family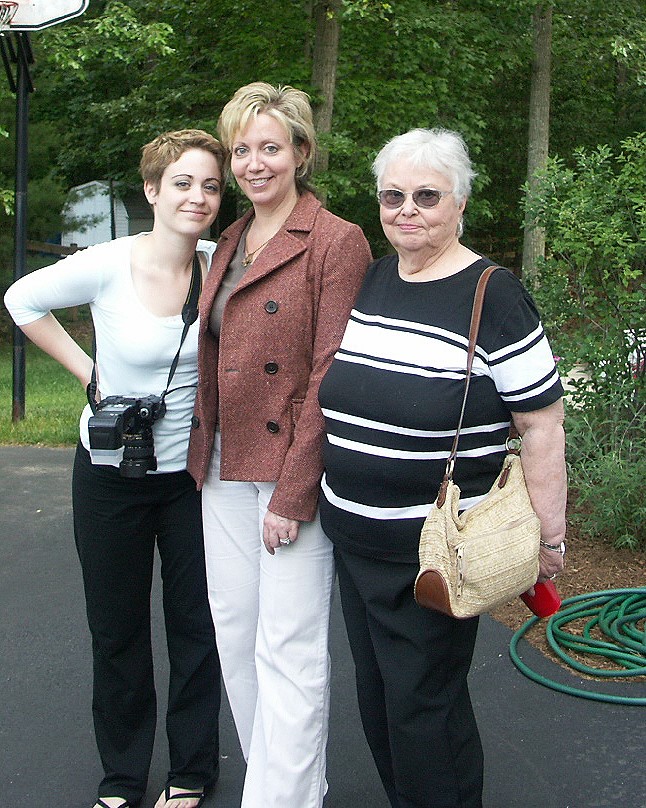 Lindsey, Lori and Zelma
The Carter And Merritt Clans Have Front Row Seats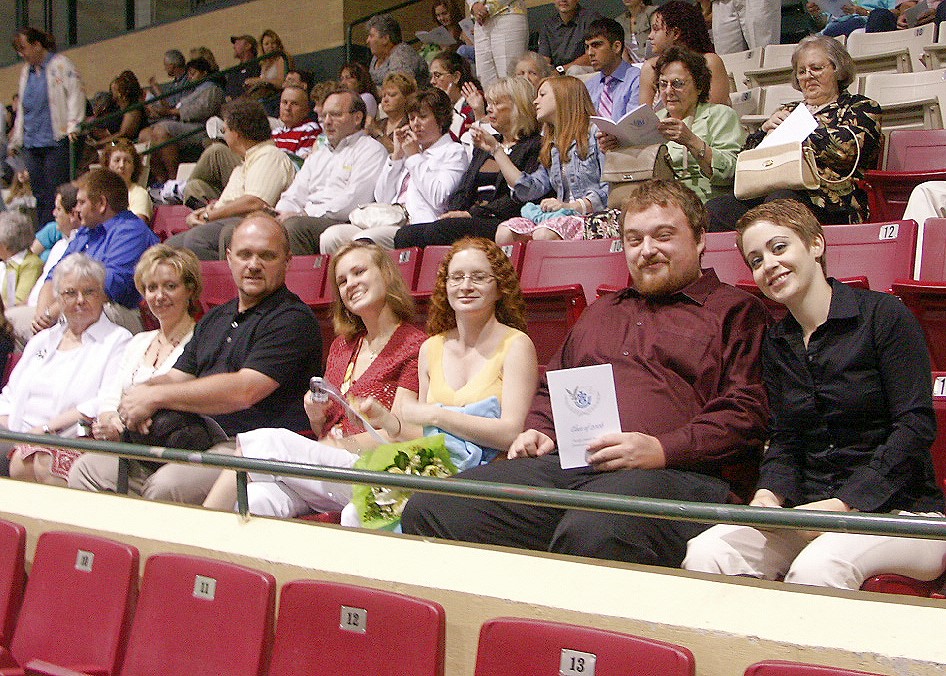 Zelma, Lori, Rick, Brianna, Reta, Jason & Lindsey,
Here's All The Class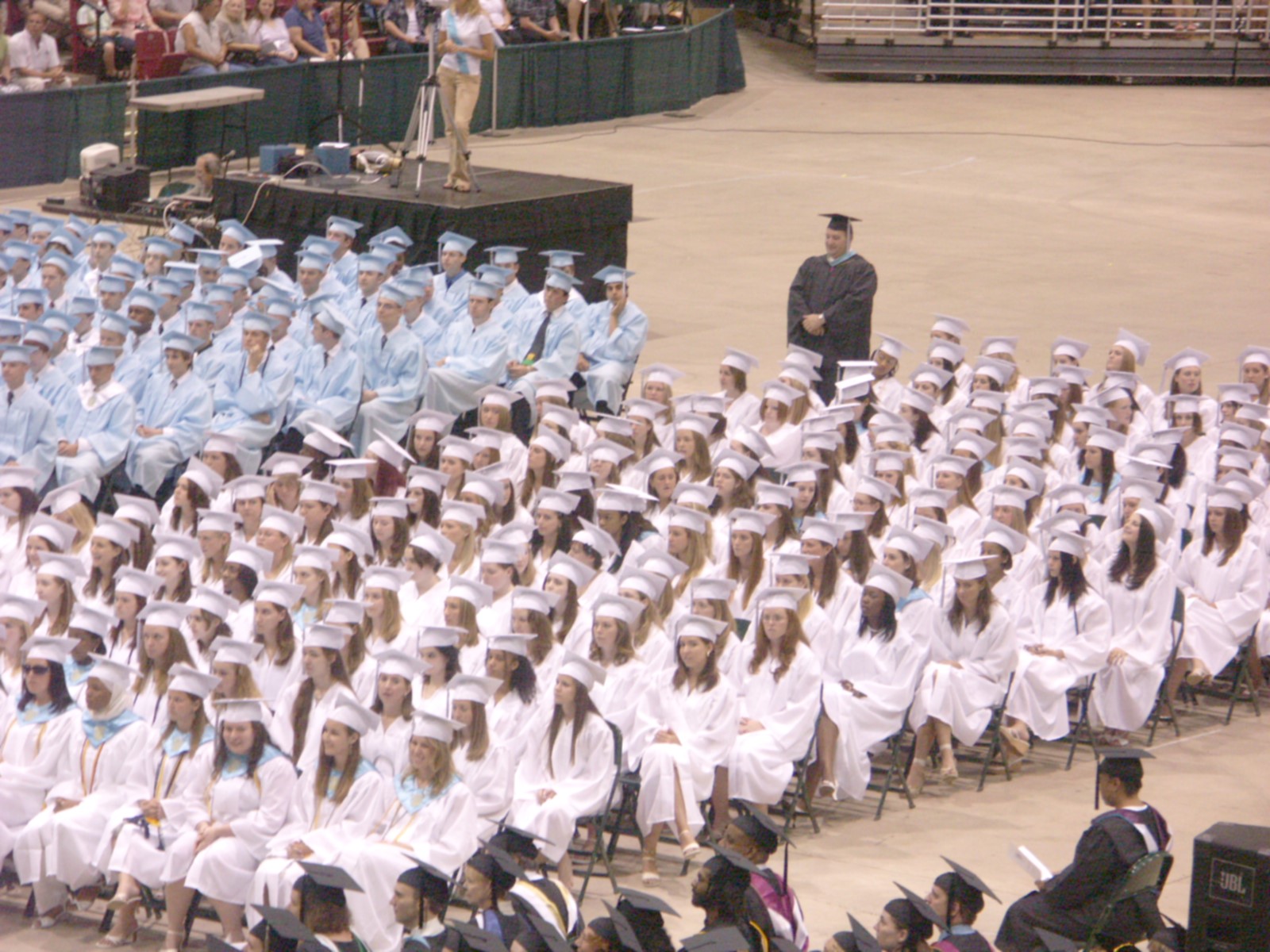 Can You Pick Kelley Out?
She's Right In The Middle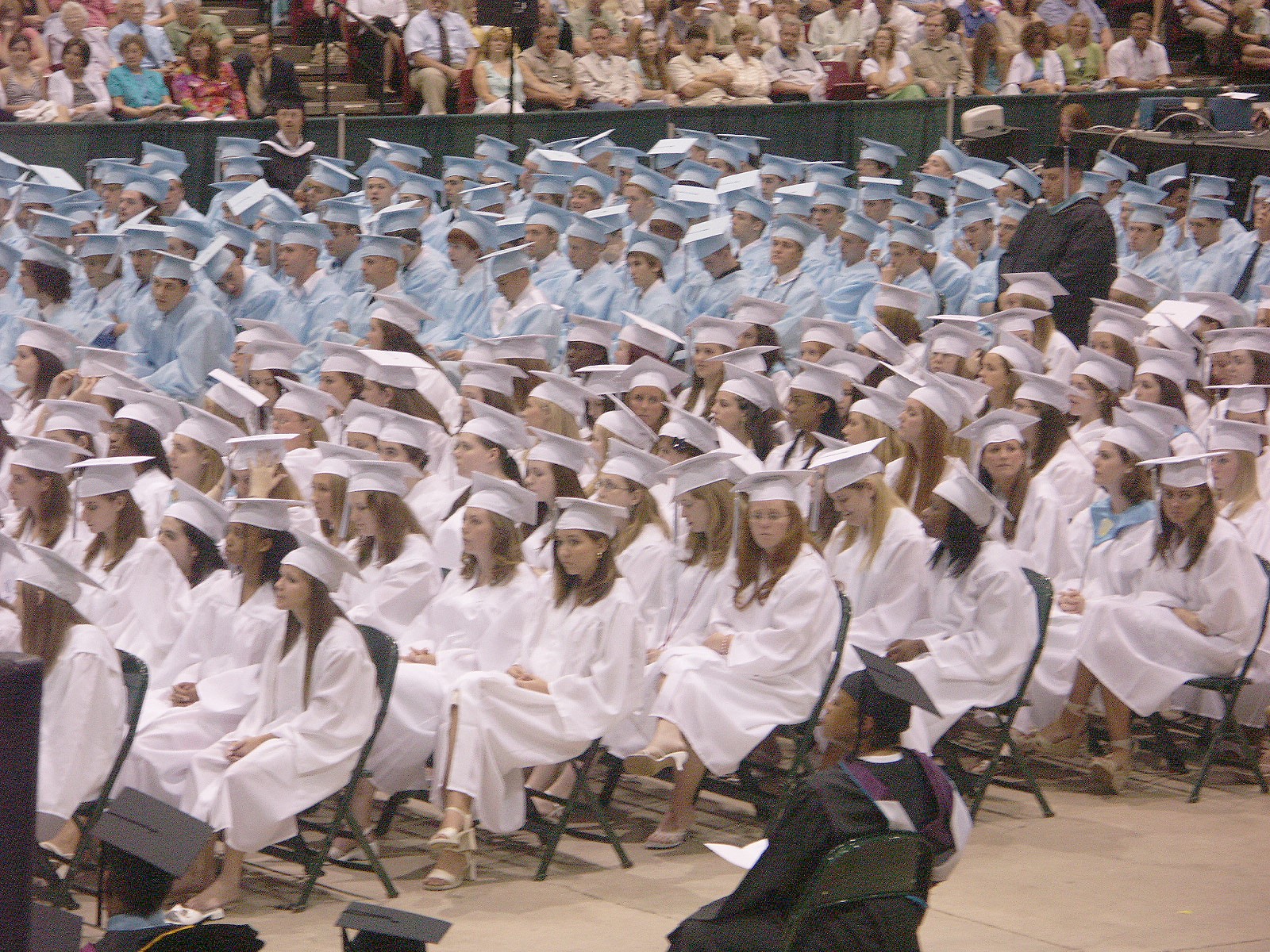 South River Class of 2006
Here She Heads For Well Deserved Diploma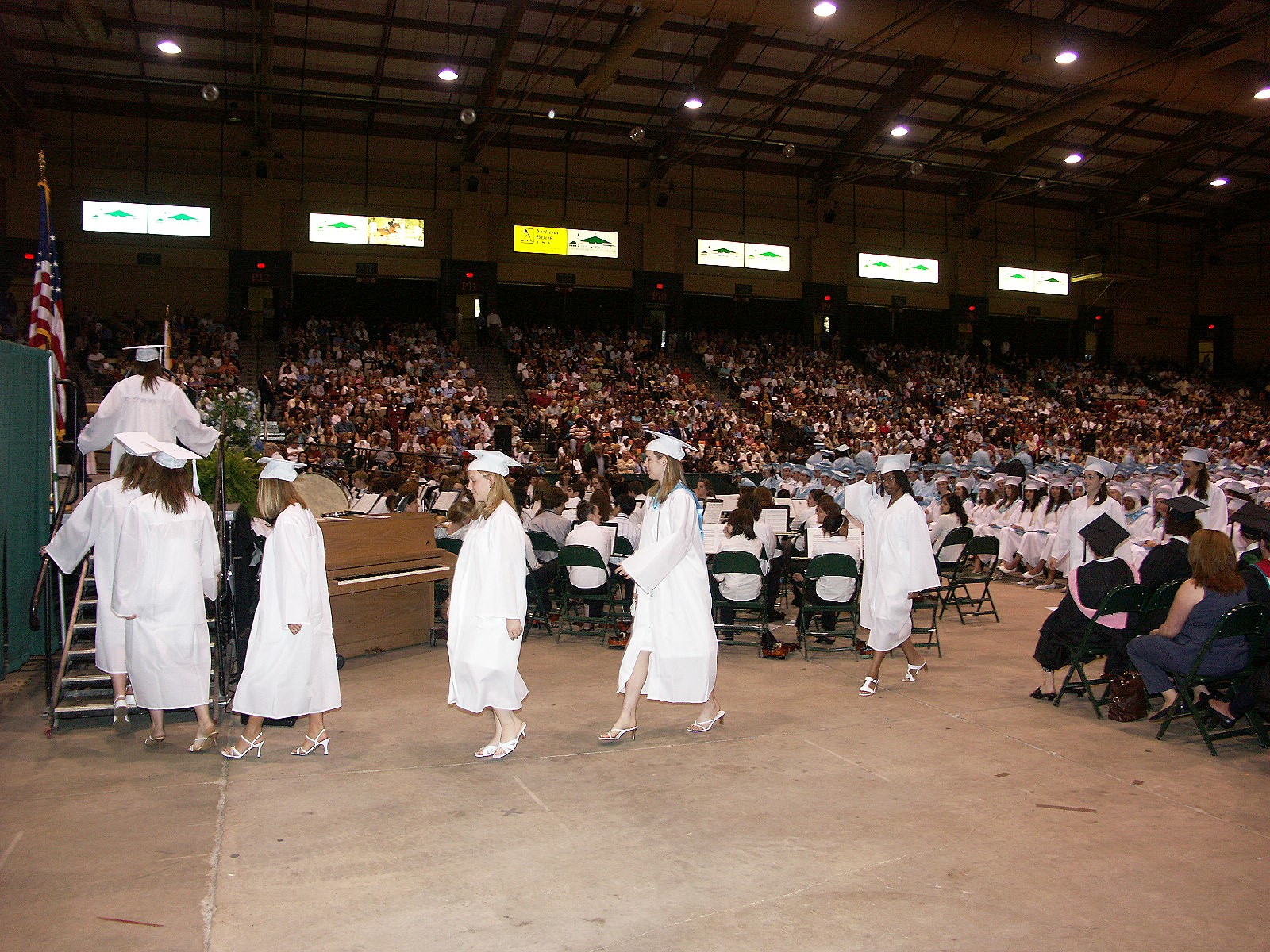 She's The Tall Girl On The Right
And Here They Are, THe New Graduates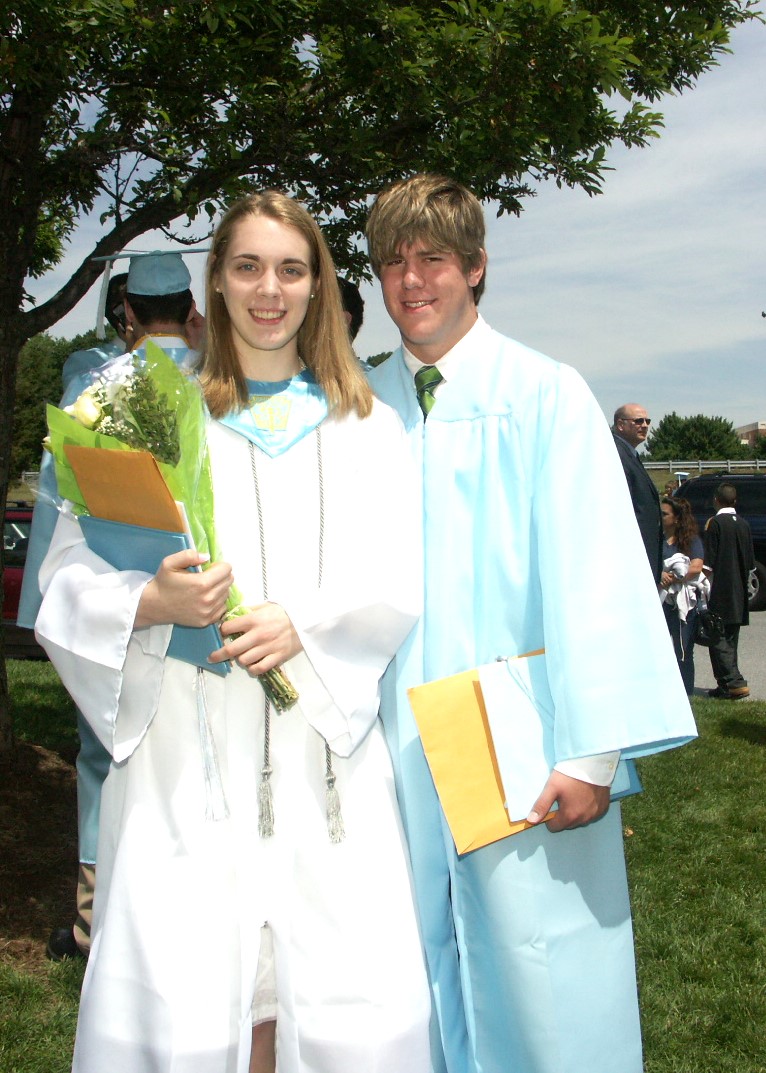 Class of 2006
Here's A Happy Group!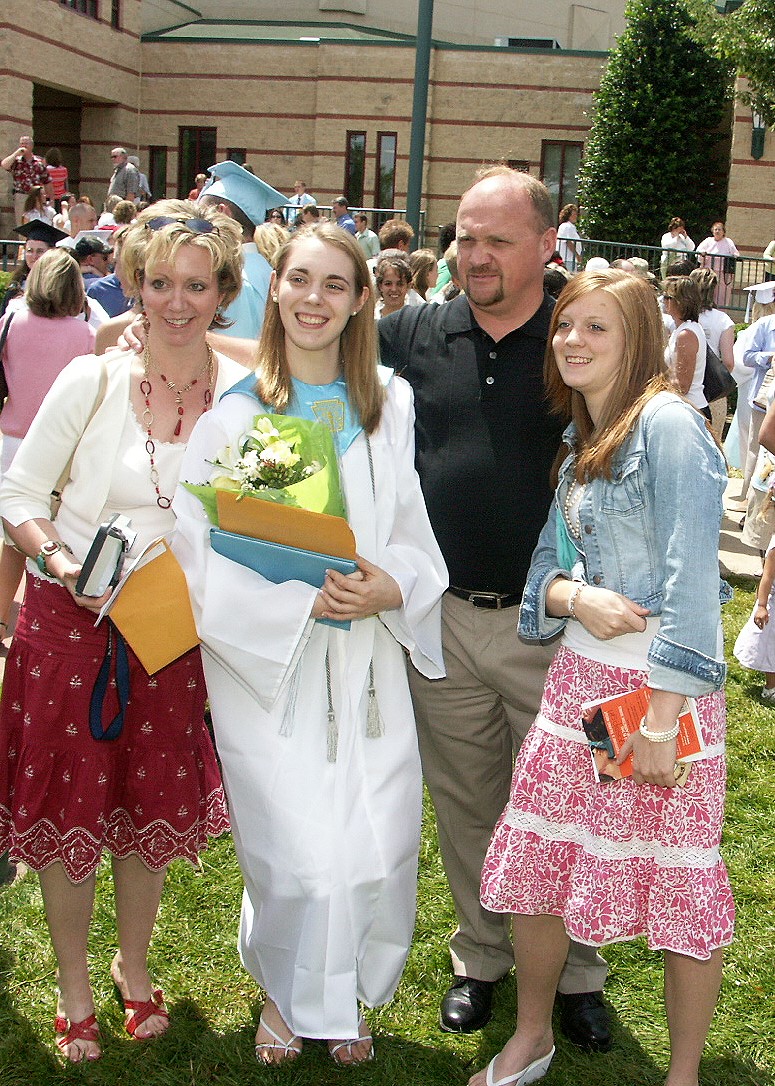 Lori, Kelley, Rick and Chelsea
The Official Photographer, Lindsey Mortimer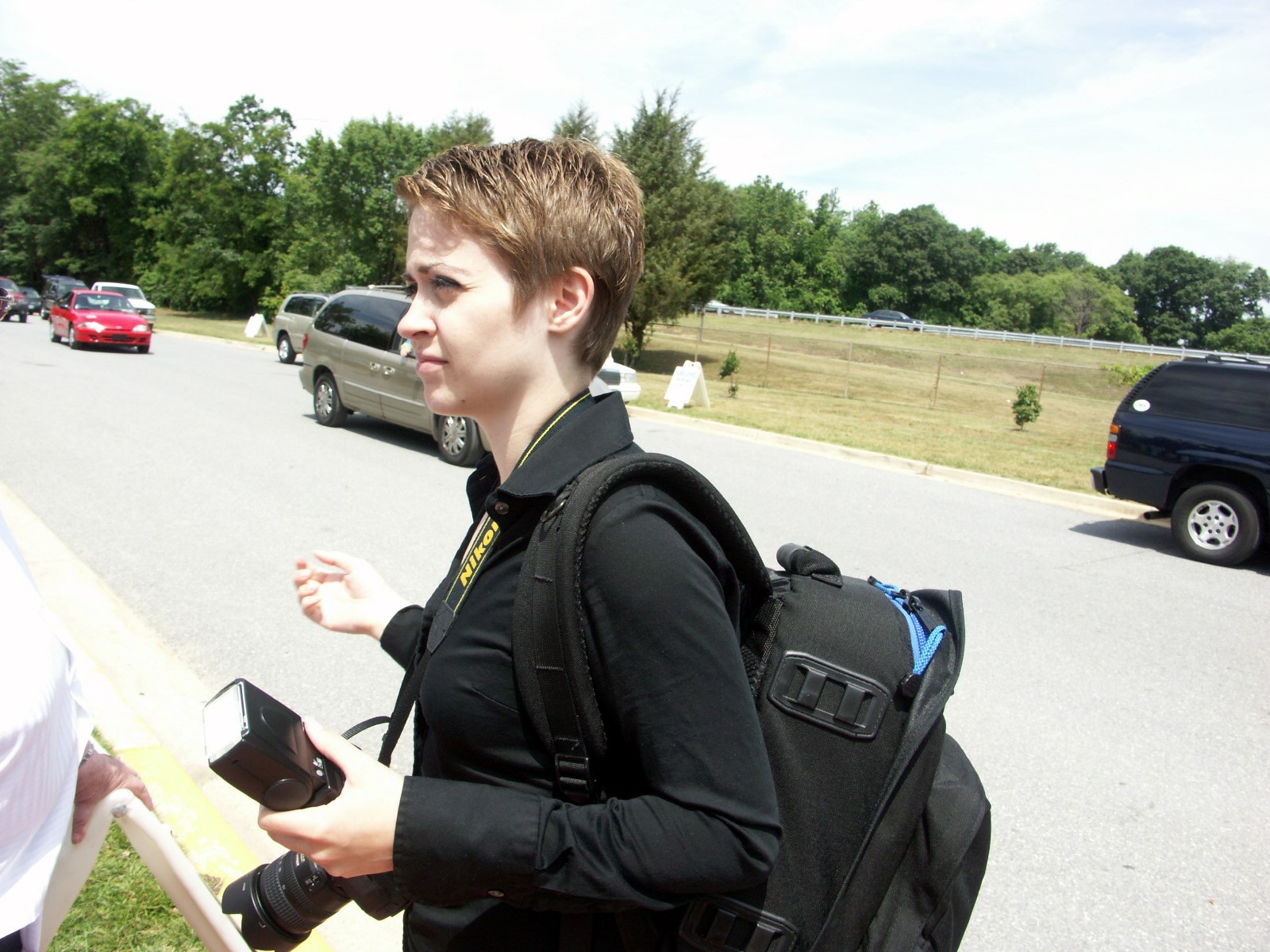 A Fifth Generation One At That
A Sight Out The Window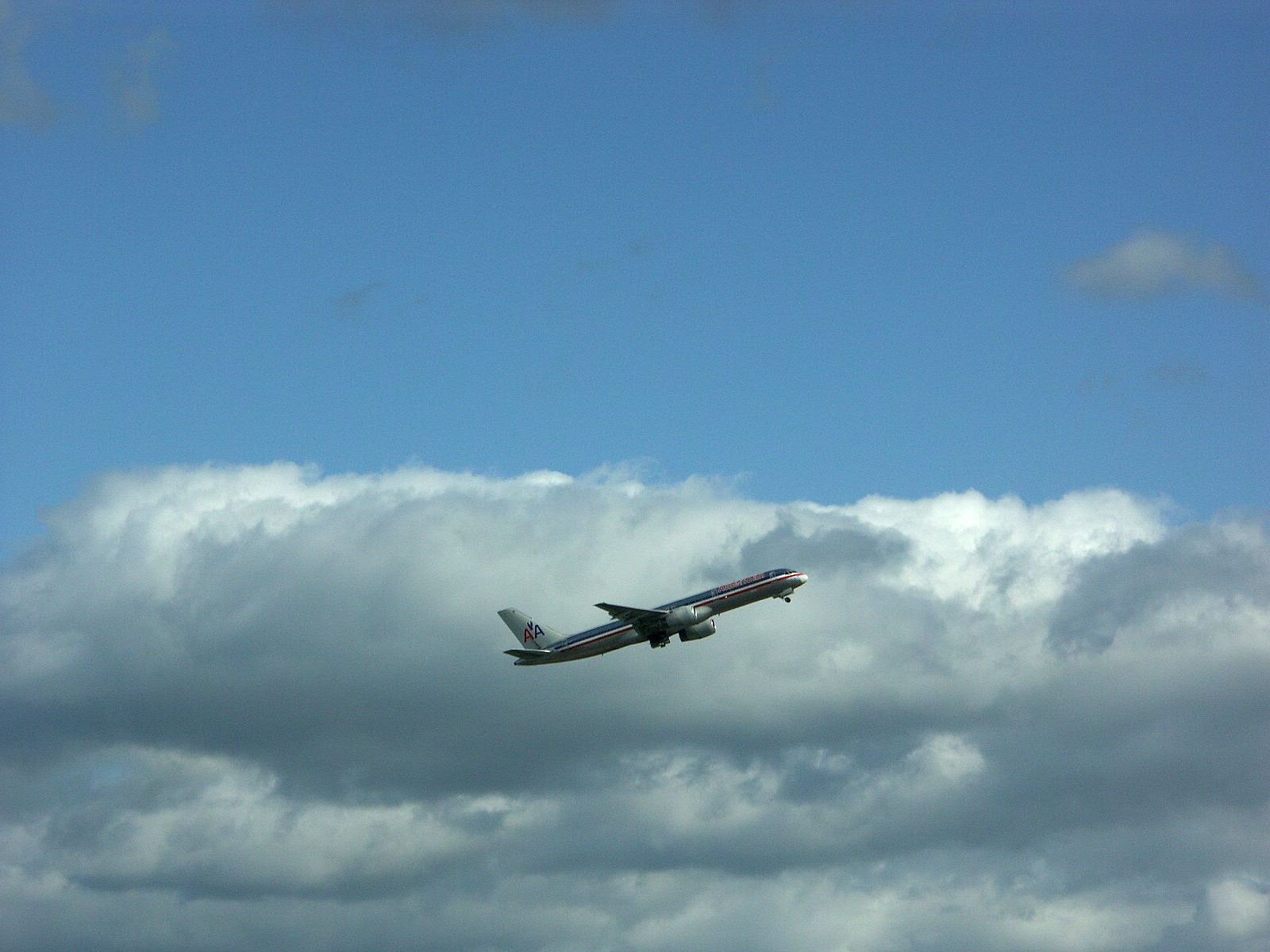 On The Way Home!
Good Paying American Jobs
Joe Smith started the day early, having set his alarm clock (made in Japan) for 6:00 am. While his coffee pot (made in Japan) is perking, he puts his blow dryer (made in Taiwan) to work and shaves with his electric razor (made in Hong Kong).
He puts on a dress shirt (made in Taiwan), his designer jeans (made in Singapore), and a pair of tennis shoes (made in Korea). After cooking up some breakfast in his new electric skillet (made in the Philippines), he sits down to figure out on his calculator (made in Mexico) how much he can spend today.
After setting his watch (made in Switzerland) to the radio (made in Hong Kong), he goes out, gets in his car (made in Germany), and, as has been his daily task for months, goes looking for a good paying American job.
After the end of another discouraging and fruitless day, Joe decides to relax for a while. He puts on a pair of sandals (made in Brazil), pours himself a glass of wine (made in France), and turns on his TV (made in Japan), and ponders again why he can't find that "good paying American job."
Date and time site last updated.
Original photos by: Merit Digital Photography
837 Sweden St., Caribou, ME 04736-3593