Ride Cautiously. See You On The Trail!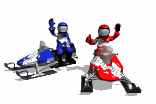 Respect Landowners. Ask Permission!
Caribou Snowmobile Club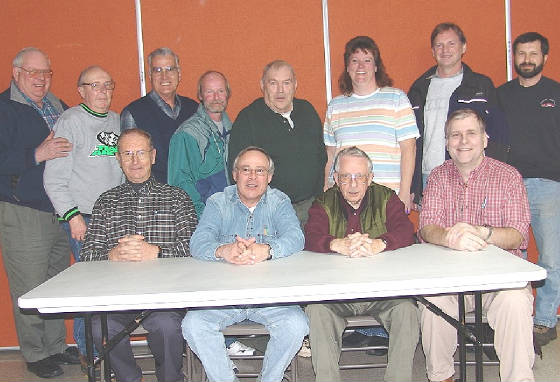 2006 Officers And Directors
Caribou Snowmobile Club
2006 Officers & Directors
Seated (LtoR) Marvin Helstrom (Sec.), Lloyd Lagassie (V.P.) Reg Hanson (Pres.)Lyle Gengler, (Treas.) Standing (LtoR) Directors Dwight Stickles, Don Merritt, Bev Libby, Duane McCubrey, Tracey Brown, Brian Sutherland and Kendall Sutherland
Following Are A Few Shots Taken At The Caribou Snowmobile Club 2/11/06 Hot Dog Roast
CSC Hot Dog Roast 2-11-06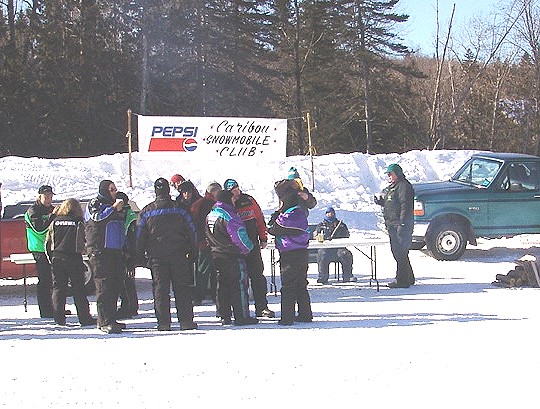 Customers Make Their Selections
Caribou Snowmonbile Club Hot Dog Roast 2/11/06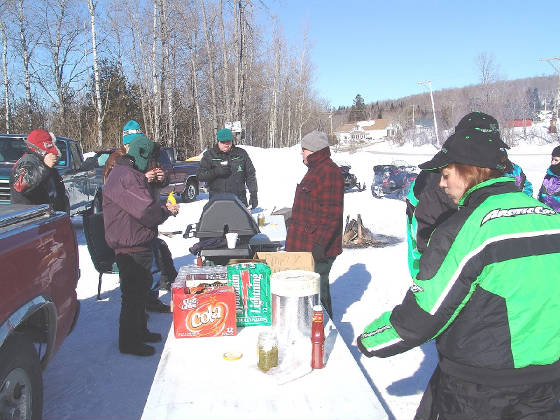 Chef Hanson, Jim Williams, Dwight Stickles Emirel Lagasse At Work
Caribou Snowmobile Club Hot Dog Roast 2/11/06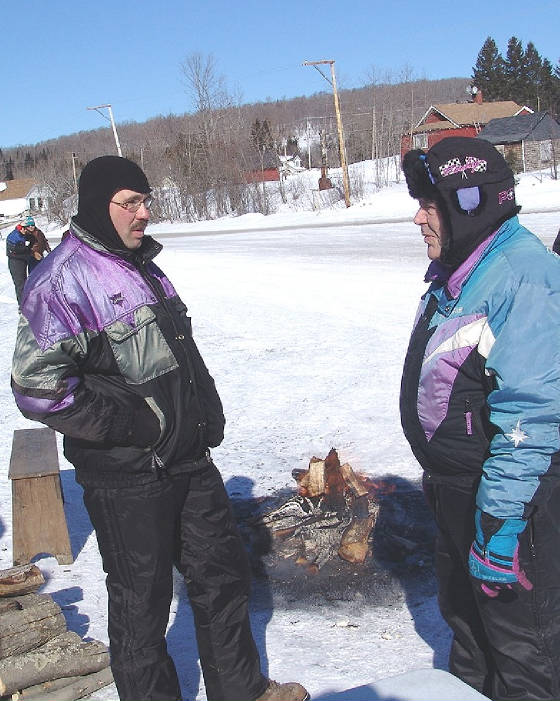 Gary Marquis Swap Sled Stories
Caribou Snowmobile Ckub Ho Dog Roast 2/11/06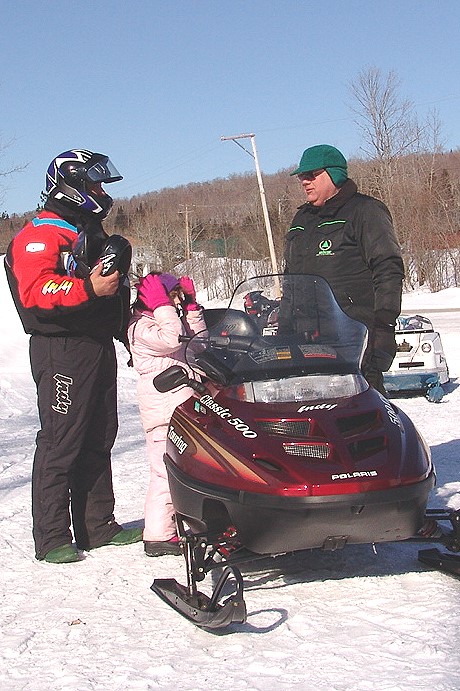 Dwight Stickles Welcomes Two Riders rom Rockland
Caribou Snowmobile Club Hot Dog Roast 2/11/06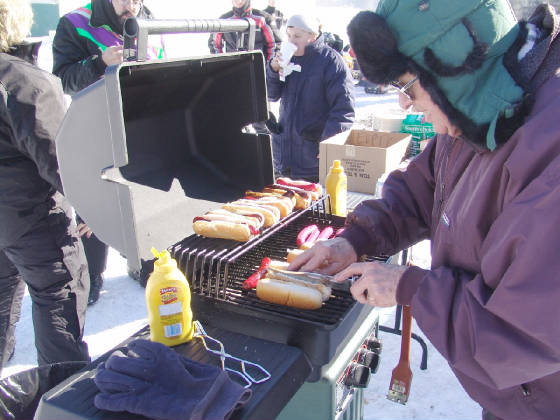 Chef Reg Prepares His Specialities
Caribou Snowmobile Club Hot Dog Roast 2/11/06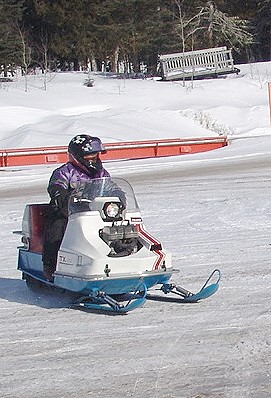 Gary Marquis Lands His Antique Polaris TX
Caribou Snowmobile Club Hot Dog Roast 2/11/06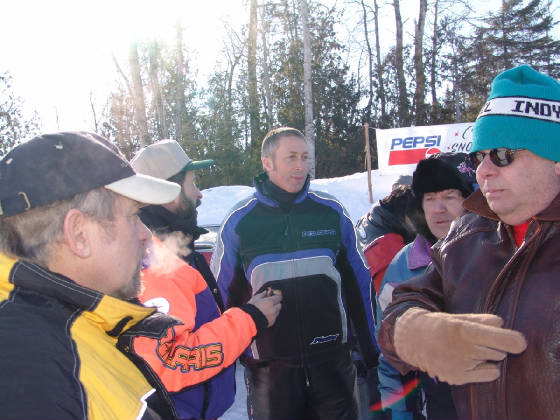 DEnnis Andrerson, Kendall Sutherland, Andy Santerre, Don Akerly and Jim Williams
Caribou Snowmobile Club Hot Dog Roast 2/11/06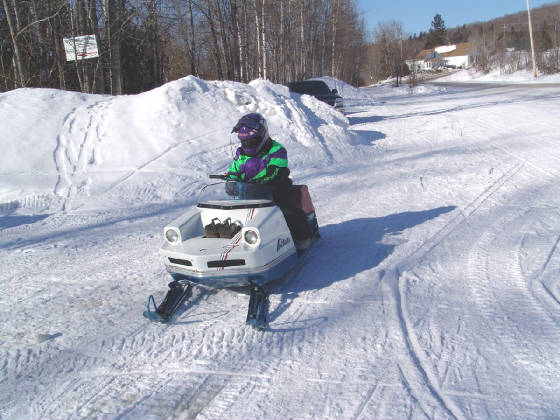 Gary Merritt Glides In With His Antique Polaris
Caribou Snowmobile Club Hot Dog Roast 2/11/06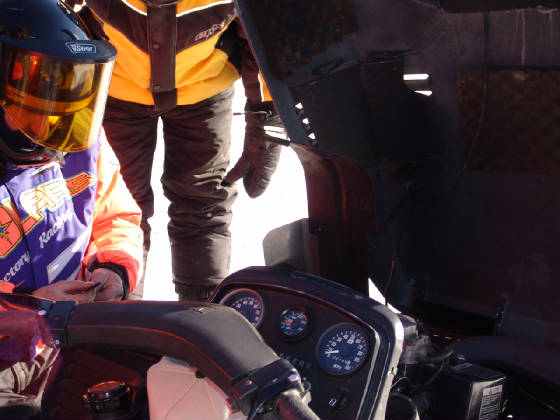 Kendall Sutherland Gets Up Close With His John Deere
The Scenes Below Are From The Last Antique Snowmobile Ride
Kendall Sutherland Prepares For The Maiden Voyage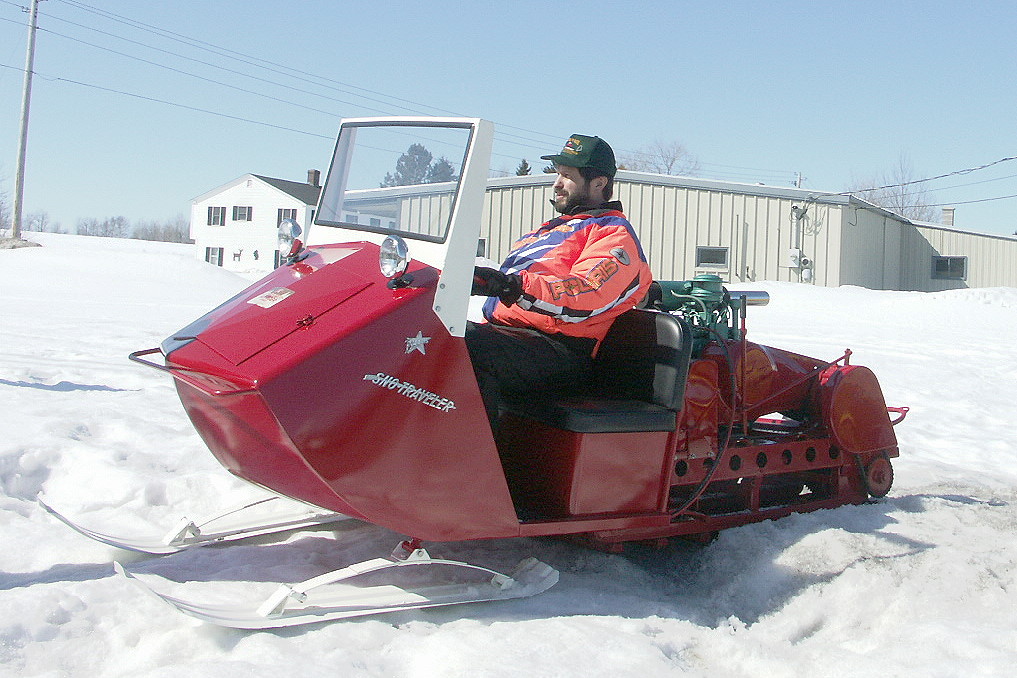 Of His 64 Polaris Voyager
Gary Merritt Atop His 65 Polaris Mustang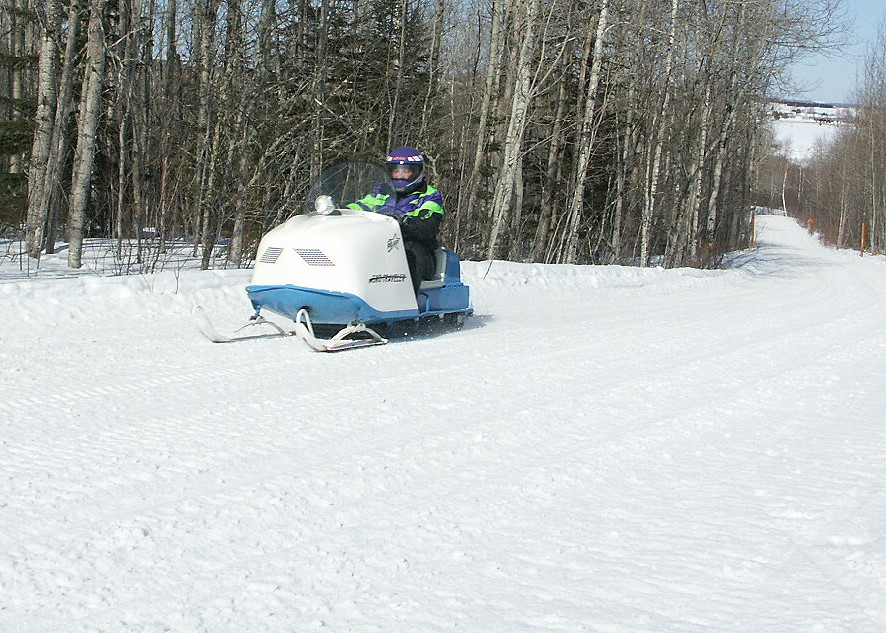 Tames The Trail
It's Hard To Get Far Enough Ahead Of Don Akeley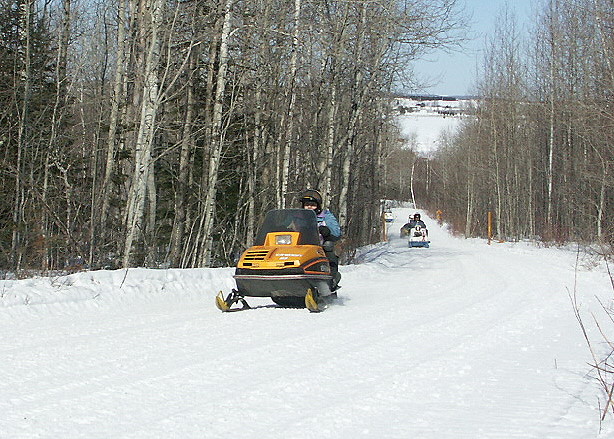 To Get A Picture Of His 81 Citation
Bryan Wylie Atop His 68 Polaris Colt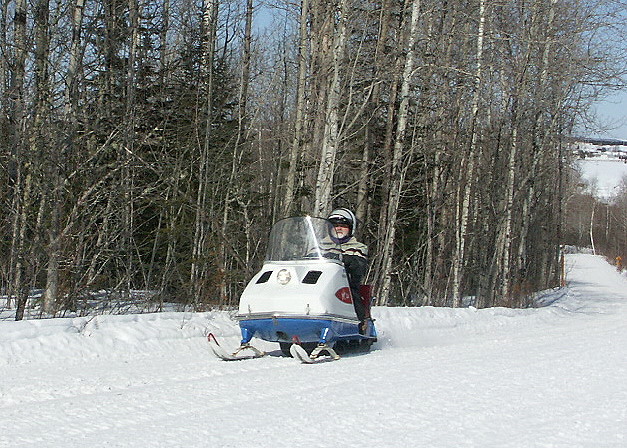 Chews Up The Snow
Kendall Sutherland Piolts His 64 Voyager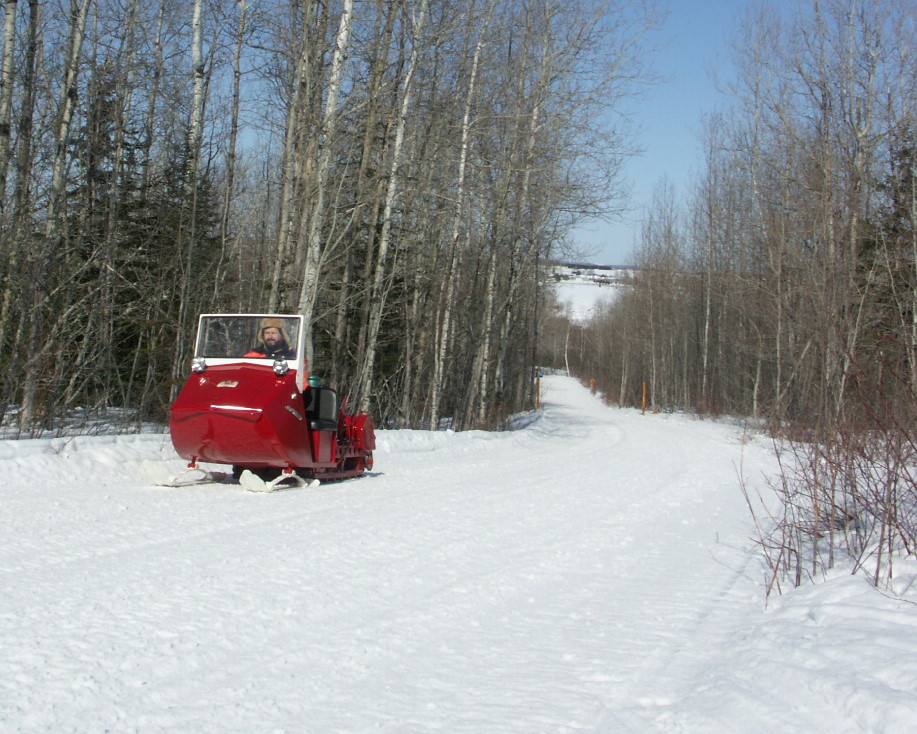 Over The Trail
The Results Of Many Hours Of Loving Care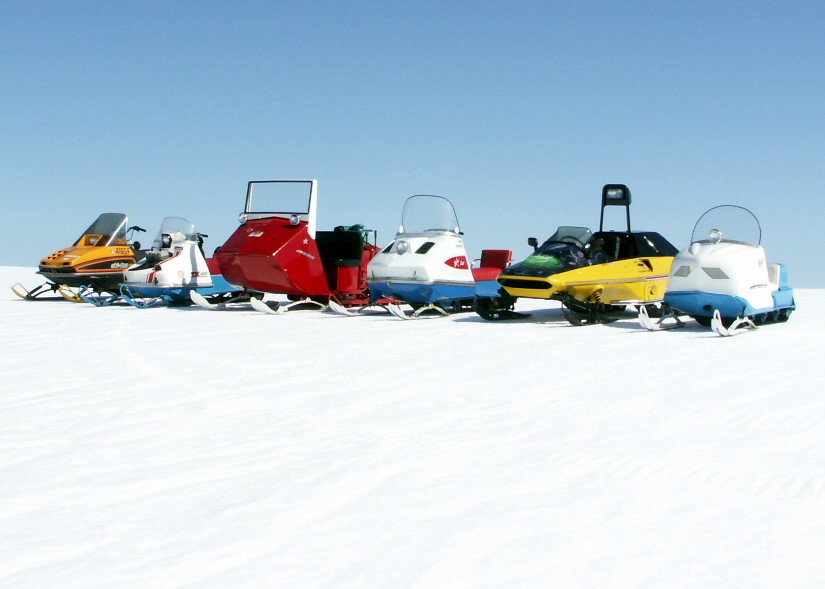 Antiqi\ue Ski Doo, Polaris And Manta Rays On Display
Gary Marquis & Don Akeley Discuss The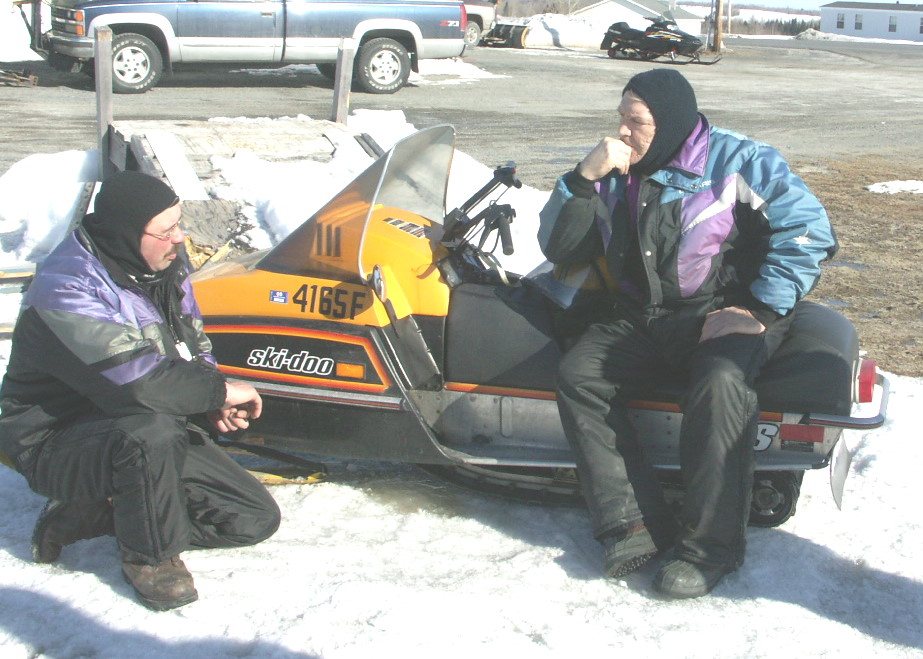 Assets and Liabilities Of Ski Doo
Return With Us To The Thrilling Days Of Yesteryear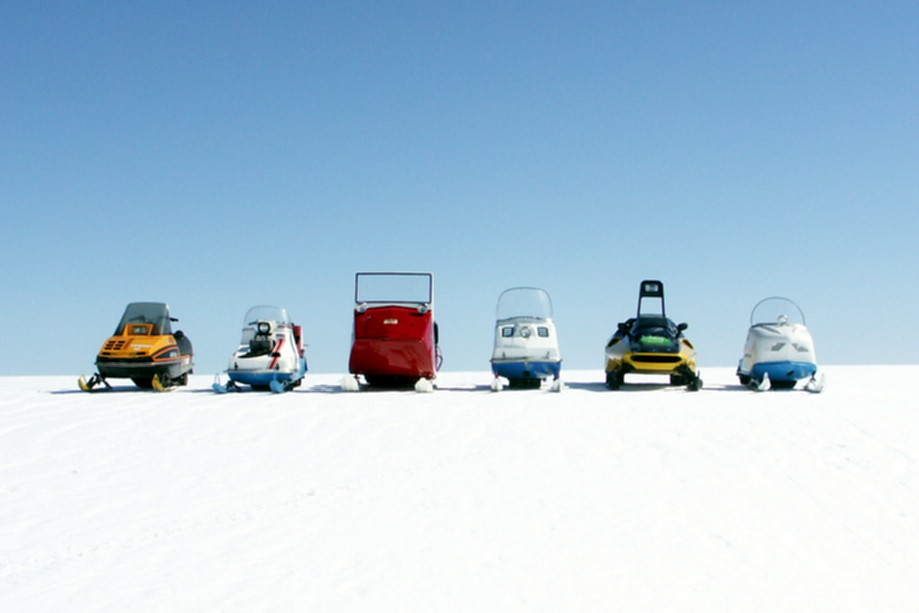 When Over The Hills Come Restored Antique Sleds
Kendall, Gary and Gary Enjoy Rest Stop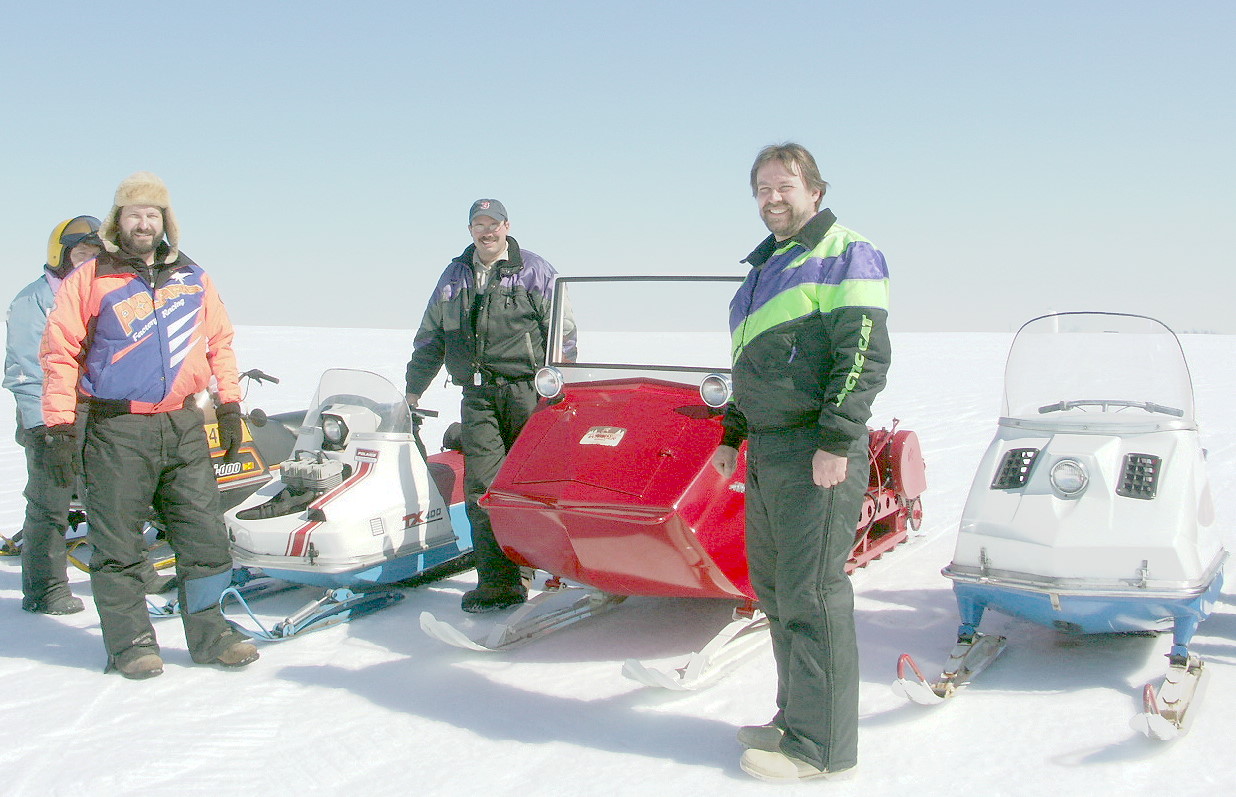 On TheTrail
Tall Tales Told & Lies Swapped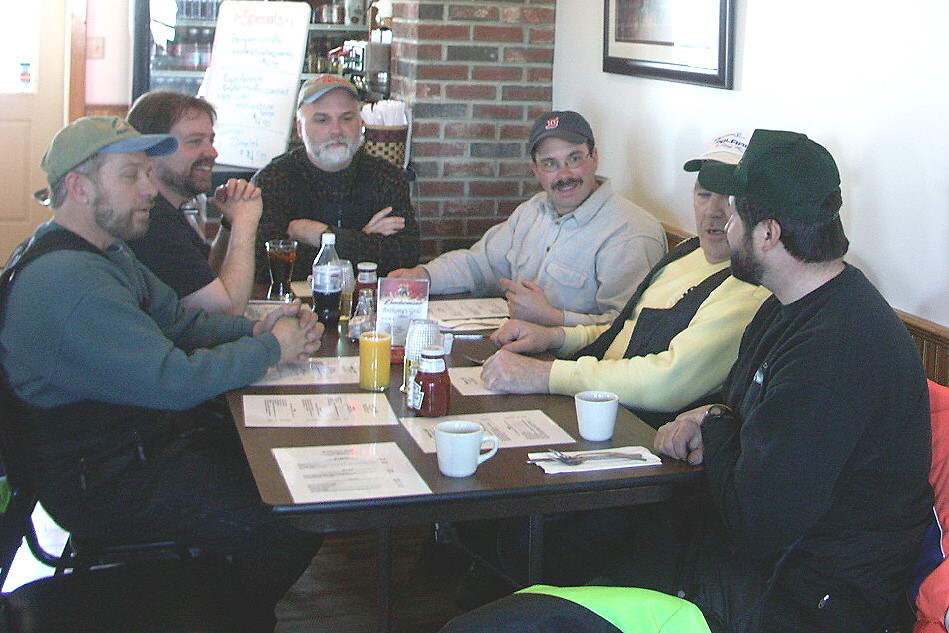 Hearty Breakfast Highlights Rides
Sunny Saturday Antique Snowmobilers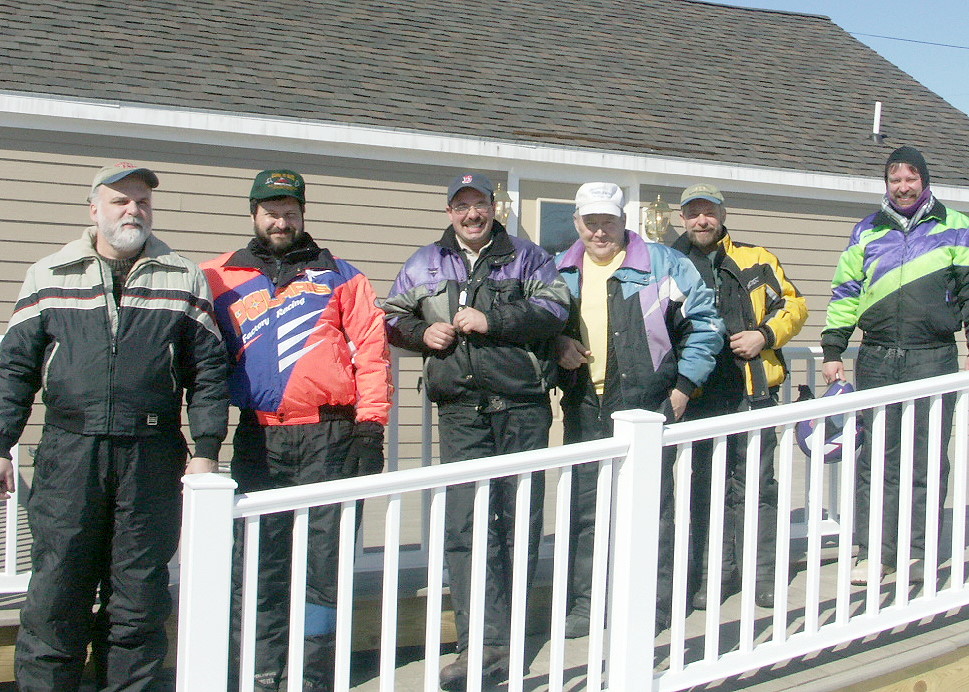 Gang Goes For Sunny Saturday Ride
Shown Below Aree Scenes From The Caribou Snowmobile 2004 and 2005 Hot Dog Roasts
Here's the "No Right Click" Code!
Caribou Snowmobile Trails Are The Best In The Area.
Just Ask Your Sled. They Can't Be Beat! Give Your Seat A Treat!
Caribou Trails. The Best In The Northeast!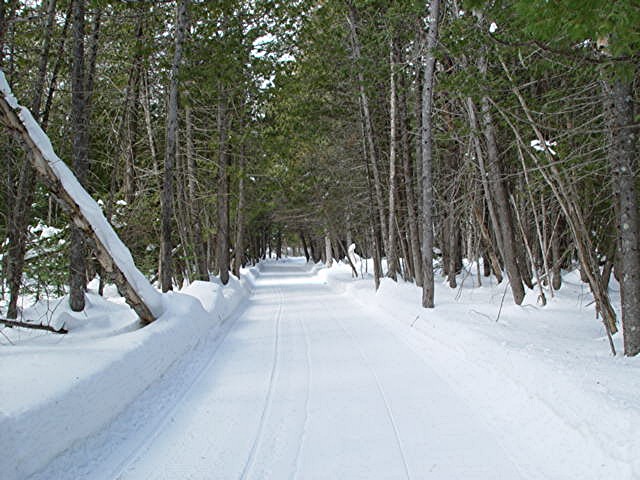 This Year Treat Your Track!
Treat Your Wife To A Sunday Drive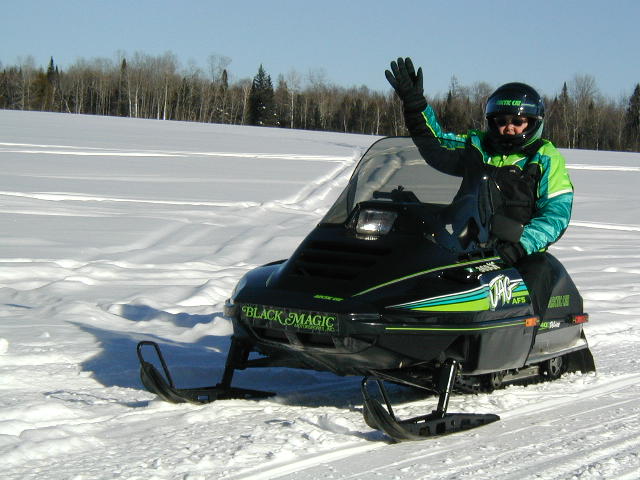 That's Out Of The Ordinary. I Did!
Slow Down, Ride To The Right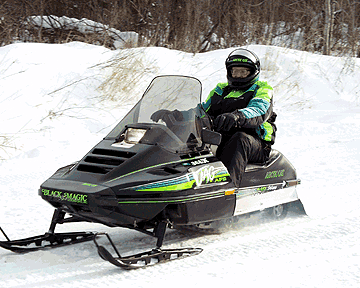 This Could Be Me Coming Around The Next Bend! As A Matter Of Fact It Is Me!
Caribou Snowmobile Club Trails

In snowmobiling the club is everything. Without clubs, snowmobiling is nothing. Local club trails are the backbone of the trail system. They are the hidden secret. These are the trails to visit when you want a nice ride. You will have to join the Club to find out where they are or be an old fashioned explorer.

There are over 30 miles of club trail in the Caribou area maintained by dedicated Club members. These Club members are the cream of the crop. Without them we would have to resort to pushing and pulling our machines over the next hill. They are justifiably proud of the impact that snowmobiling has on the community. If you are thinking of visiting Caribou during mid-January and mid-March make your reservations now. Many facilities begin filling before the snow flies.

Local trails are well marked and groomed. Obtain a map available at many local concerns. Get away from the mad dash of the out of staters who cant wait to get there. Slow down and look for trail numbers that have a letter extension such as A. There you will find beautiful scenery found only around Caribou. Stay on the marked trail. Its marked for a reason according to landowner permission. Once you leave your own land you are trespassing unless you have the landowners ok. Think about it!

Take your camera along and record the breathtaking scenery. Email us a copy. Well post it and give you the byline. Our Email address is: donmerit@infionline.net

Then share our address: http://donmerit.tripod.com

with your friends and family from away so they can share your experiences. Have fun. Enjoy!