Don't forget about Sunday School at 8:45 AM each week!
Gray Memorial United Methodist Sunday School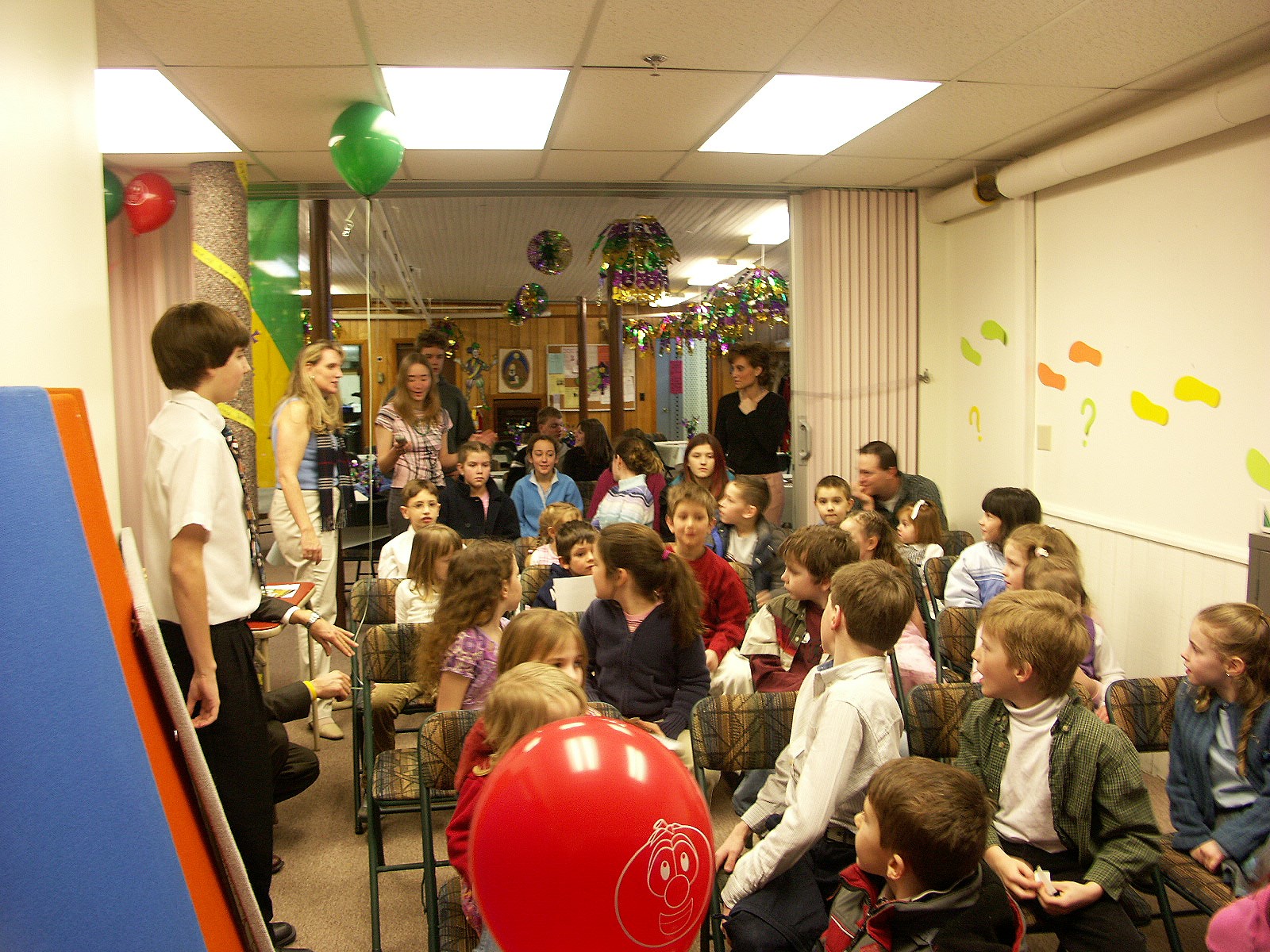 How many people can you identify in this photo? I'll treat the winner to a free cup of coffee!
We are looking forward to meeting your kids at ..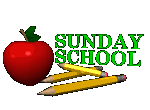 This Sunday at 8:45 am.
This site has been developed and is being maintained by Don Merritt, 837 Sweden Street, Caribou, ME 04736-3593.
Phone 207 492-7941
Please let me know what your likes and dislikes are and if you find any blind links. This is your church site and we will strive to do your bidding