Here we will be listing the latest News, Views and Special Events of Gray Memorial United Methodist Church.

Easter Sunday Service 2006
Gray Memorial United Methodist Church
Easter Sunday Communion Altar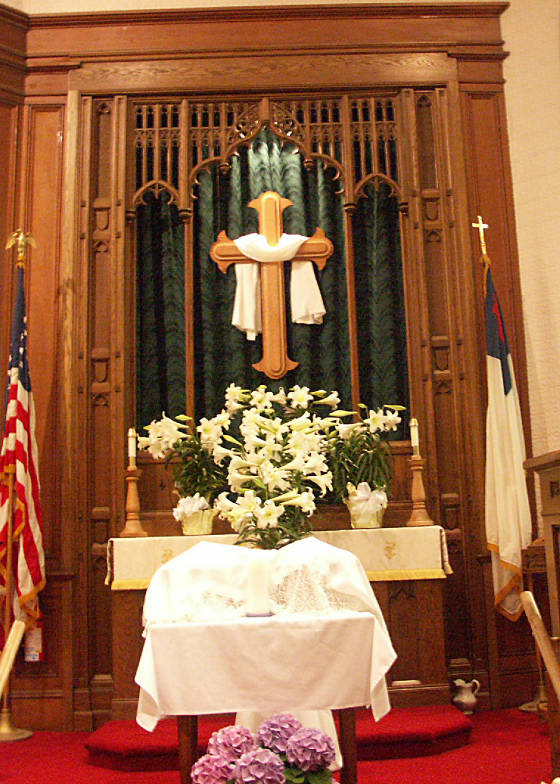 Gray Memorial United Methodist Church
Easter Sunday Processional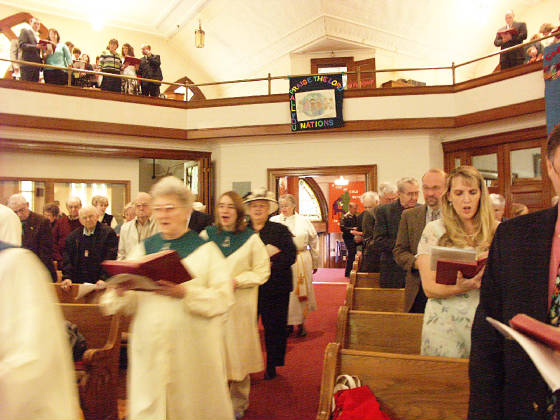 Gray Memorial Methodist Church
Easter Service Hand Bell Choir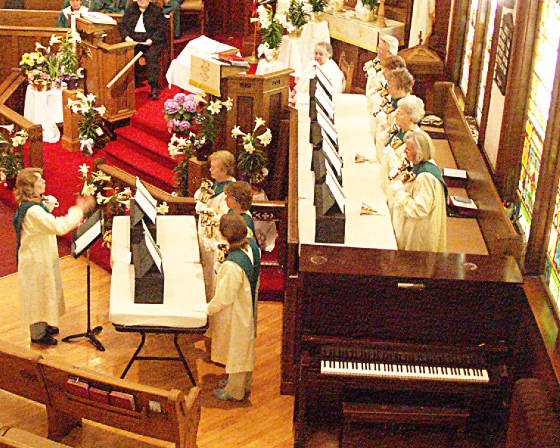 Gary Memorial Easter Service
Childrens Story Time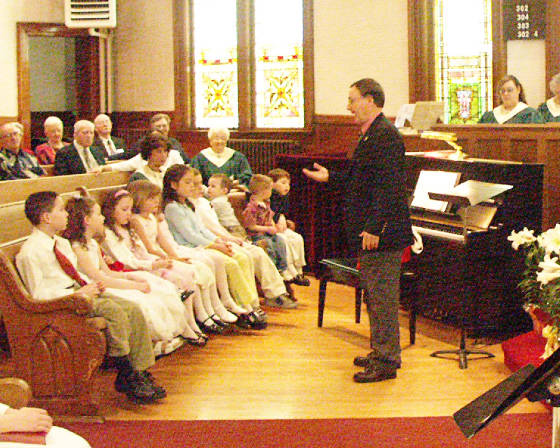 With Peter Edgecomb
"Christ the Lord Is Risen Today" Sings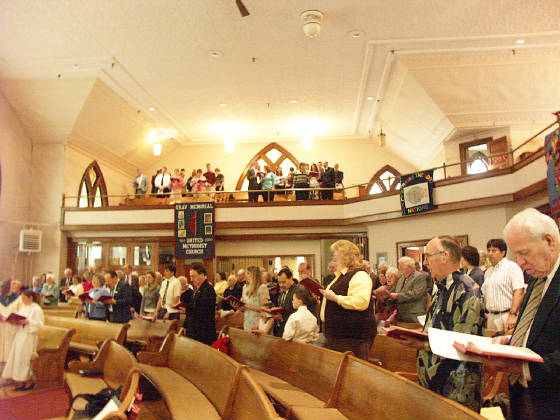 The Congregation At The Easter Service
Pastor Anna Beach Leads A Meaningful Service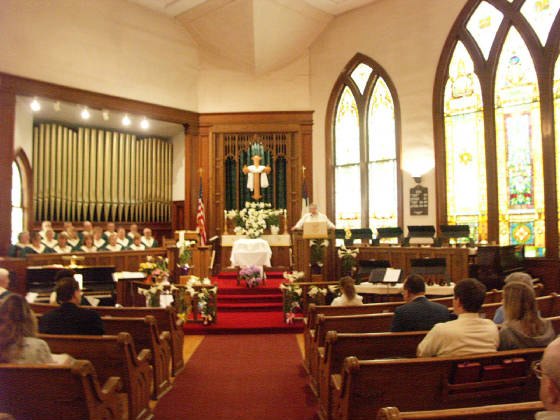 Gray Memorial United Methodist Church
Finance/Stewardship Committee Italian Supper!
The Biggest Rabbit In The Patch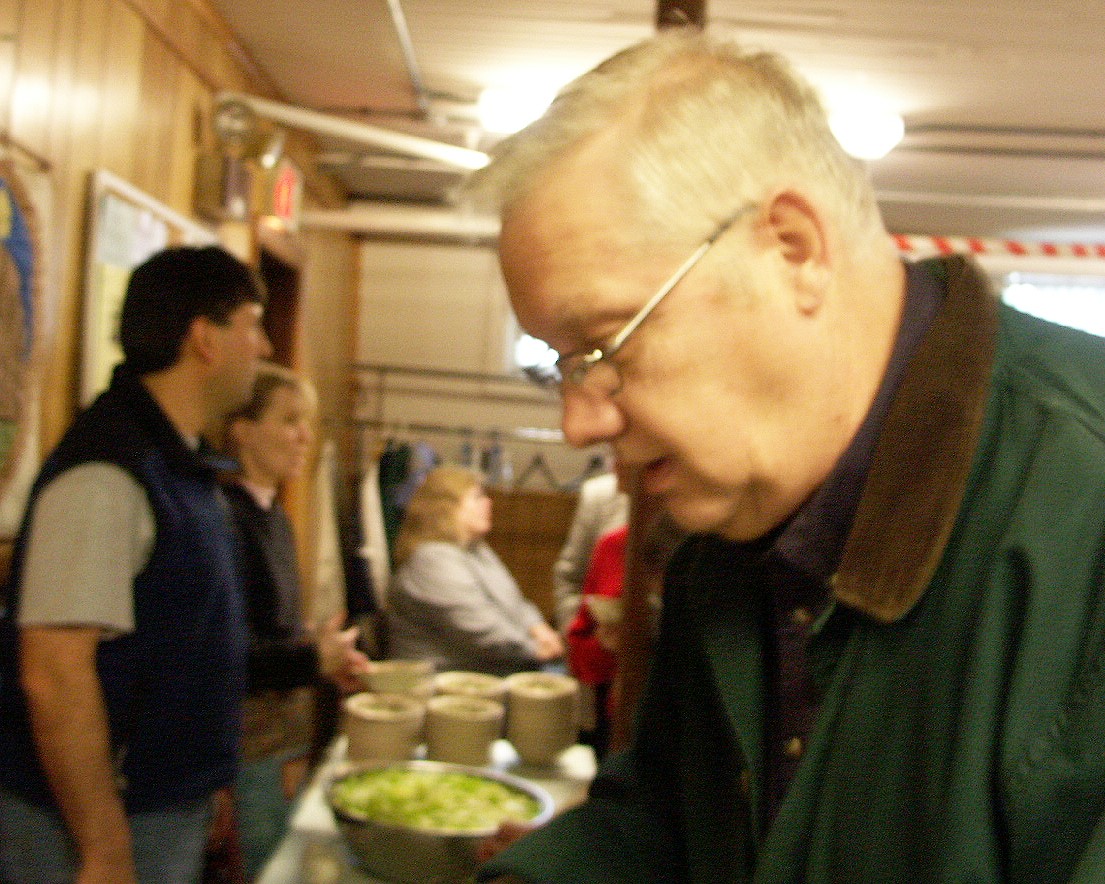 Ivan Finds The Lettice Delight!
Al Akeley Ladles Out The Soup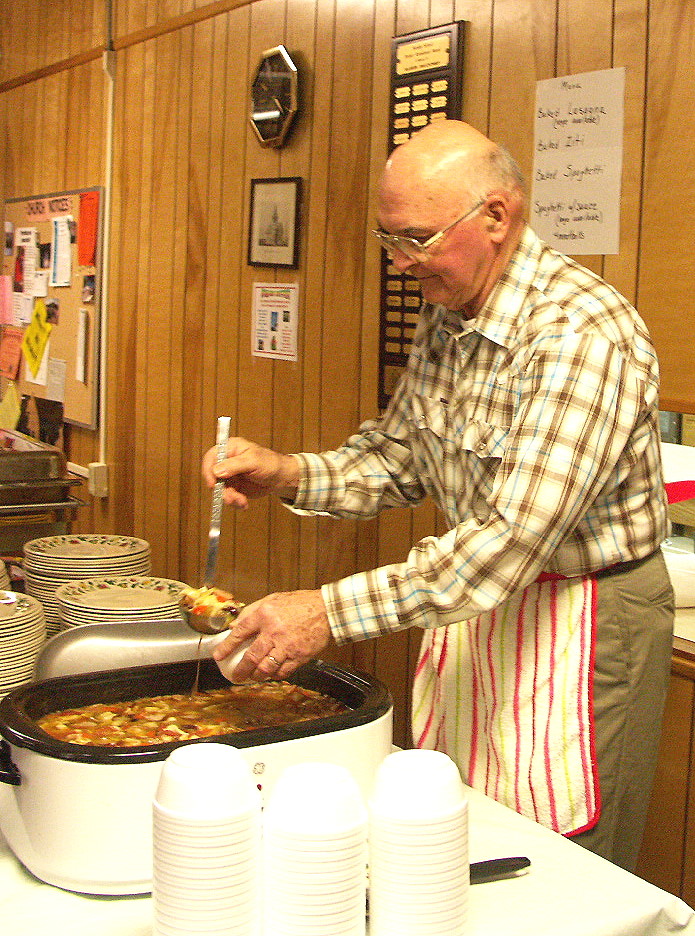 Extrodinaire!
Barbara Tells Phyllis & Juanie Thats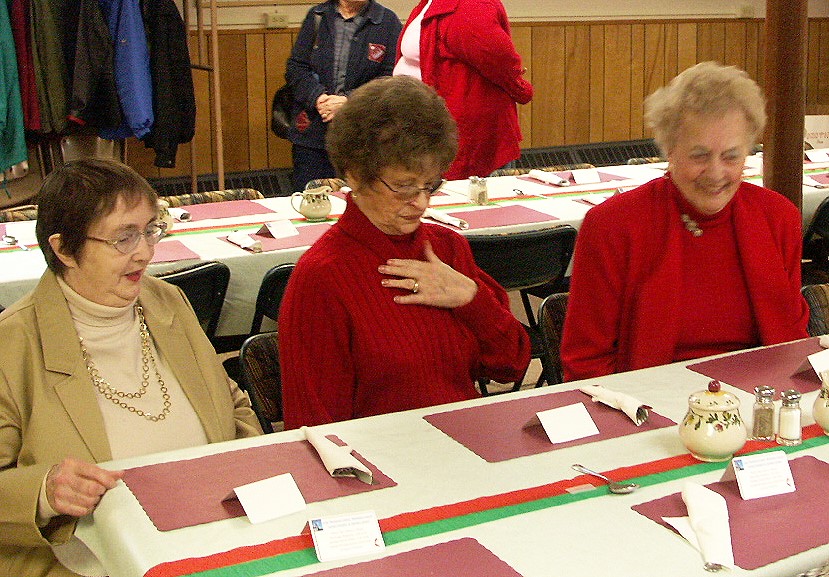 "Somma Spicy Meat Ball!
Great To See Old Friends Like Jennie & Bob White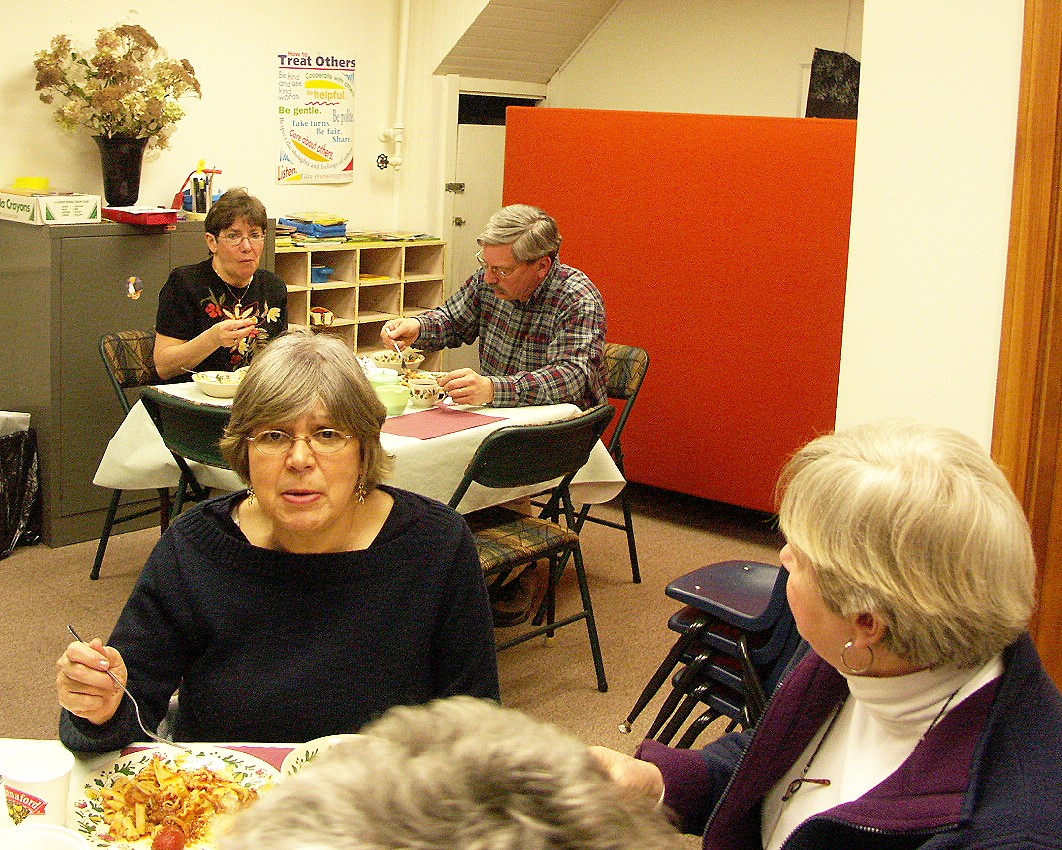 And Phyllis Anderson Again
Emmett & Ruth Share Fabulous Spaghettie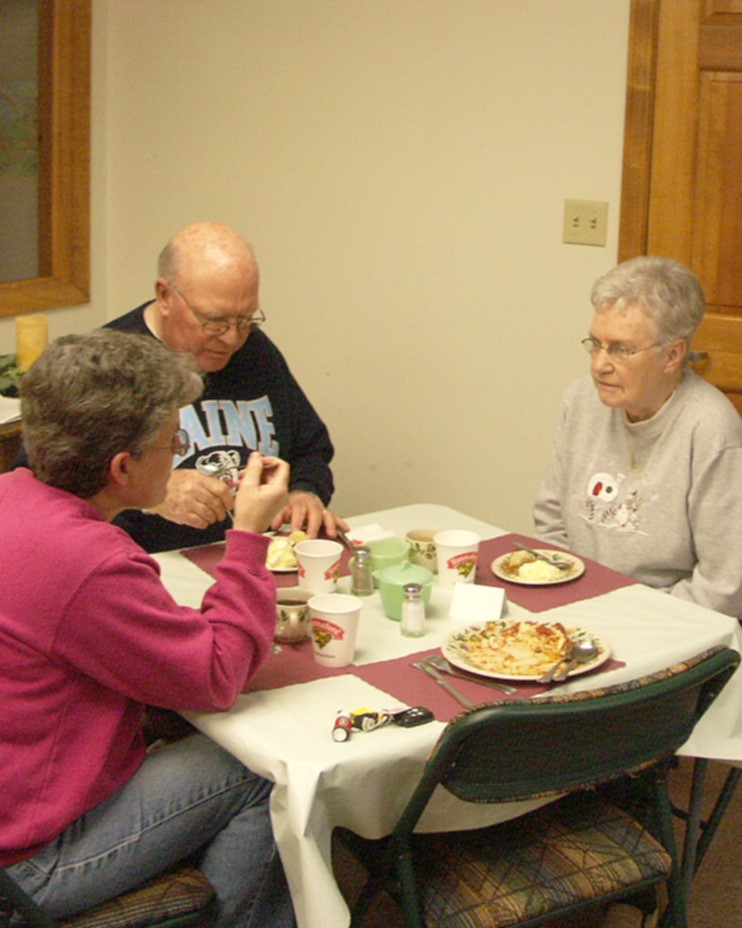 With Friend!
Roy Fresbees A Plate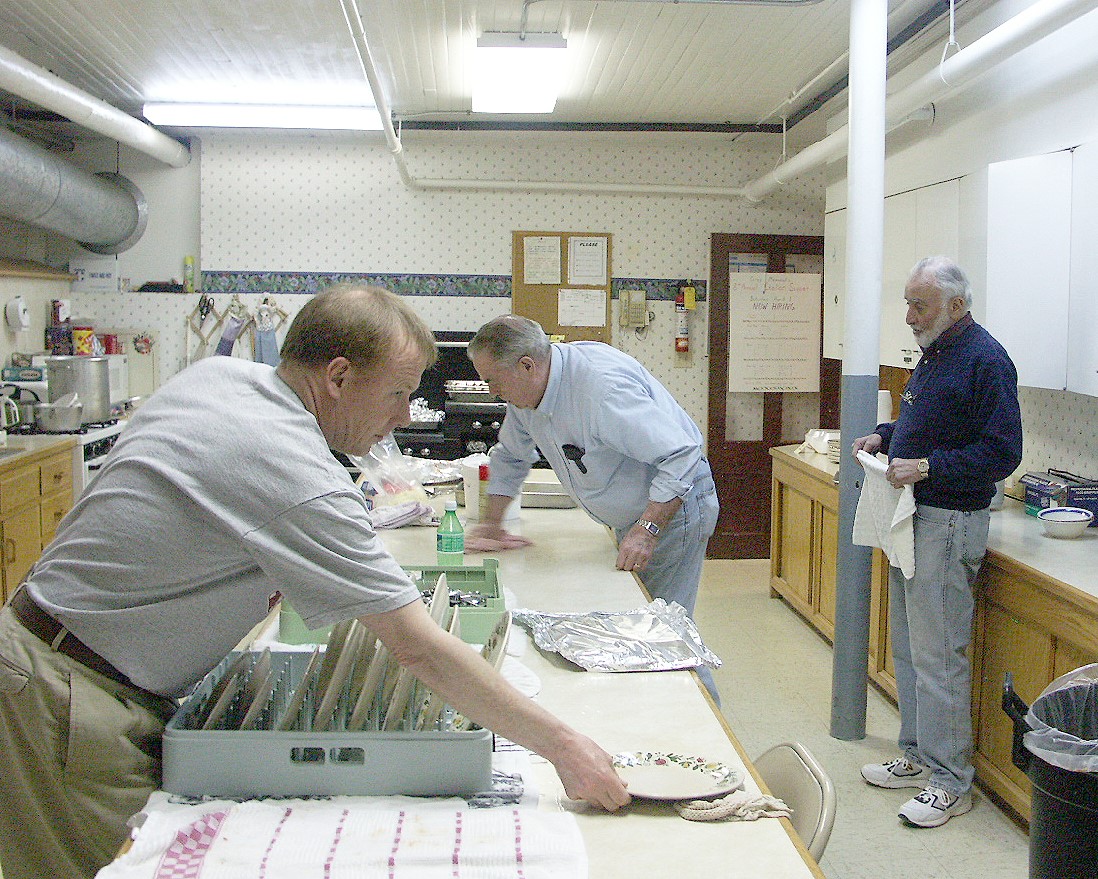 Wayne & Peter Are The Clean Up Hitters.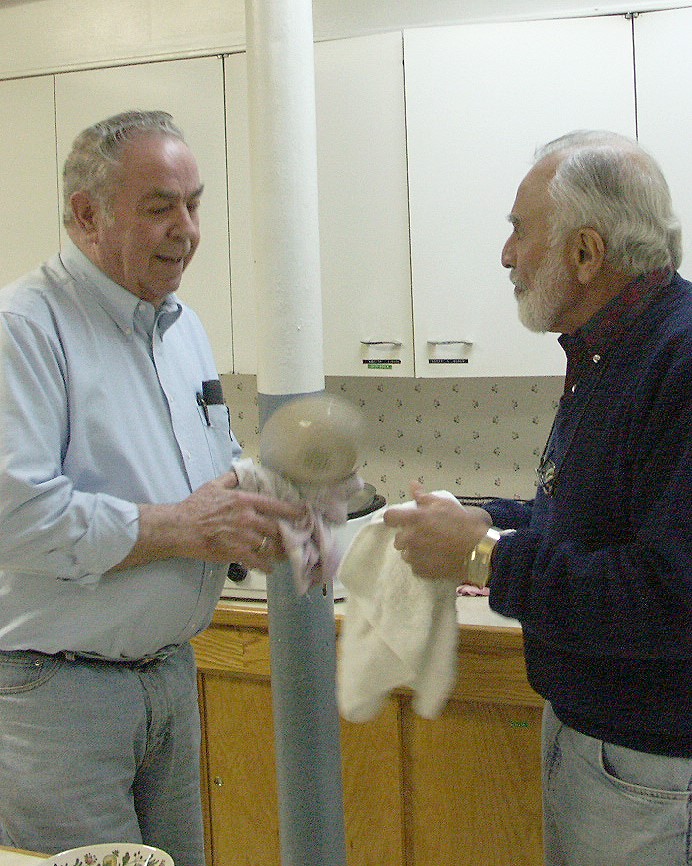 And Polish Off Another Great Supper!
Gray Memorial United Methodist Church
Church & Community Committee
Coffee House
Gray Memorials Own Back Row Boys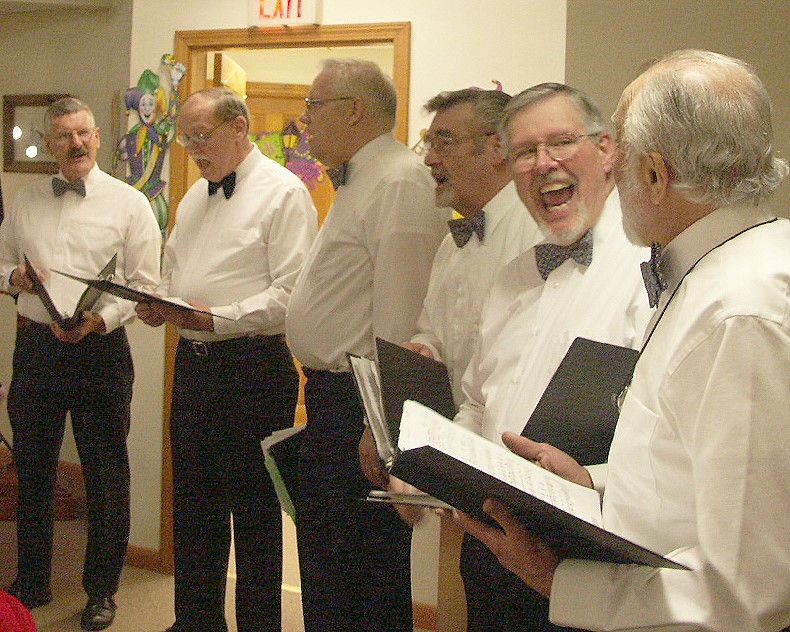 Del Ramey, Bob Matilla, Ivan Shaw, Bob Ellinwood, Dean Rauch, Peter Finkel
Maine Event Singers Perform Danny Boy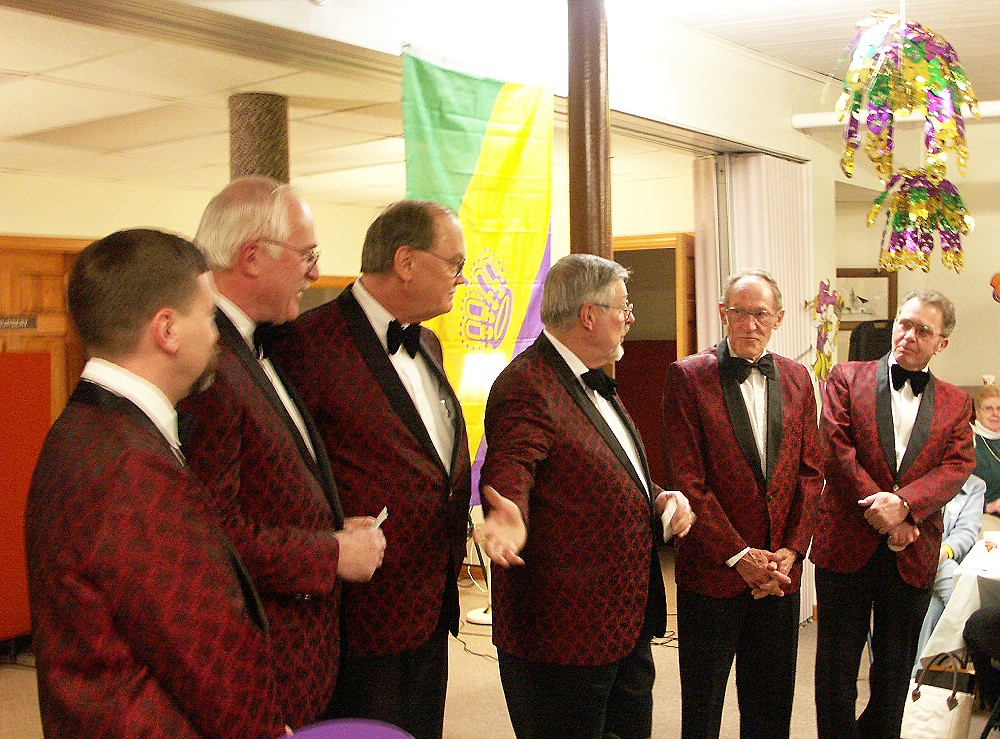 For The Coffee House Cliental
Al Akeley, Sylvia Akeley, Zelma Merritt and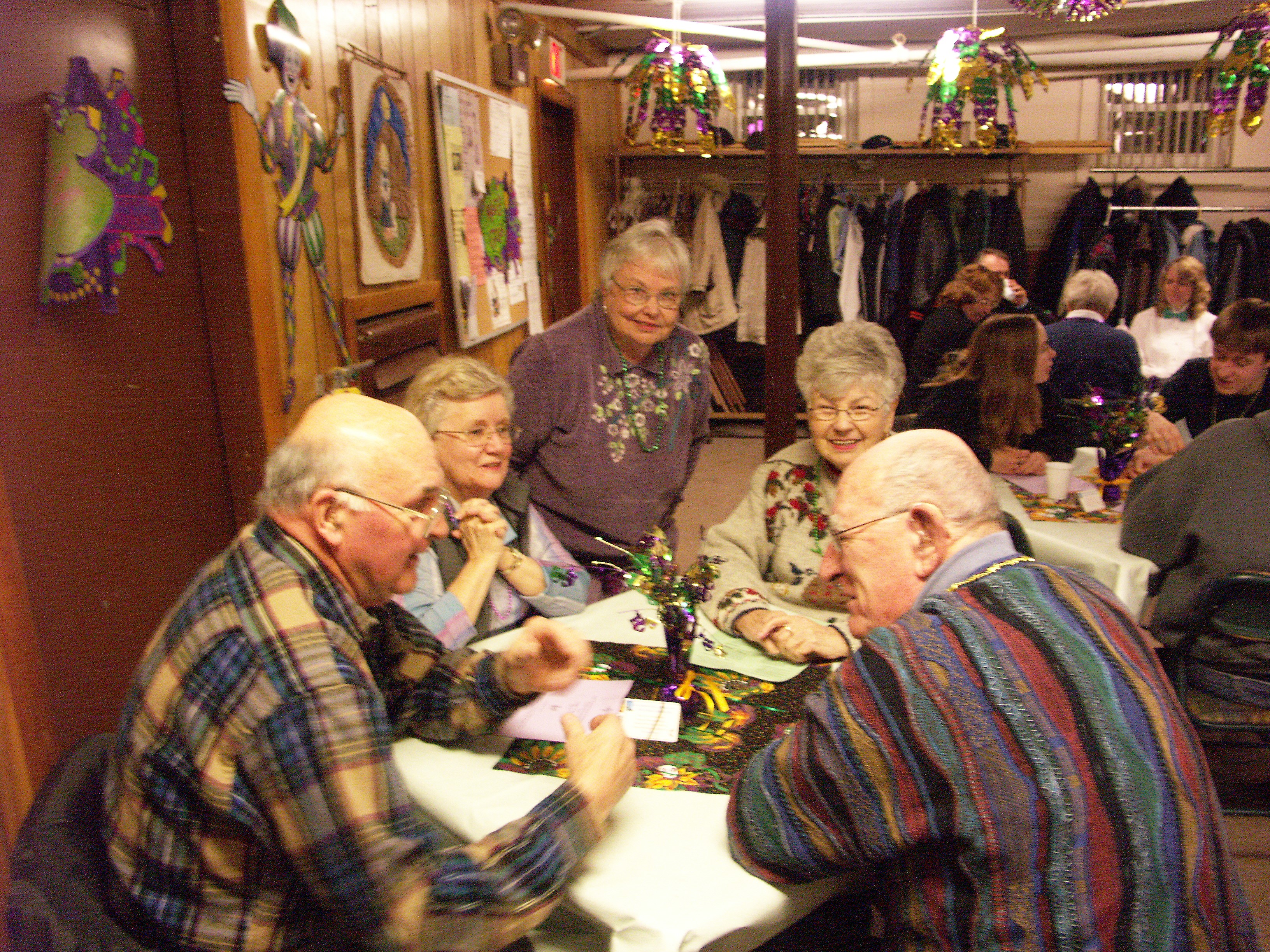 Captpla & Clayton Harrington Socialize
Worship Committee Mardi Gras
Bobbie Pelletier Guesses Who's Behind The Mask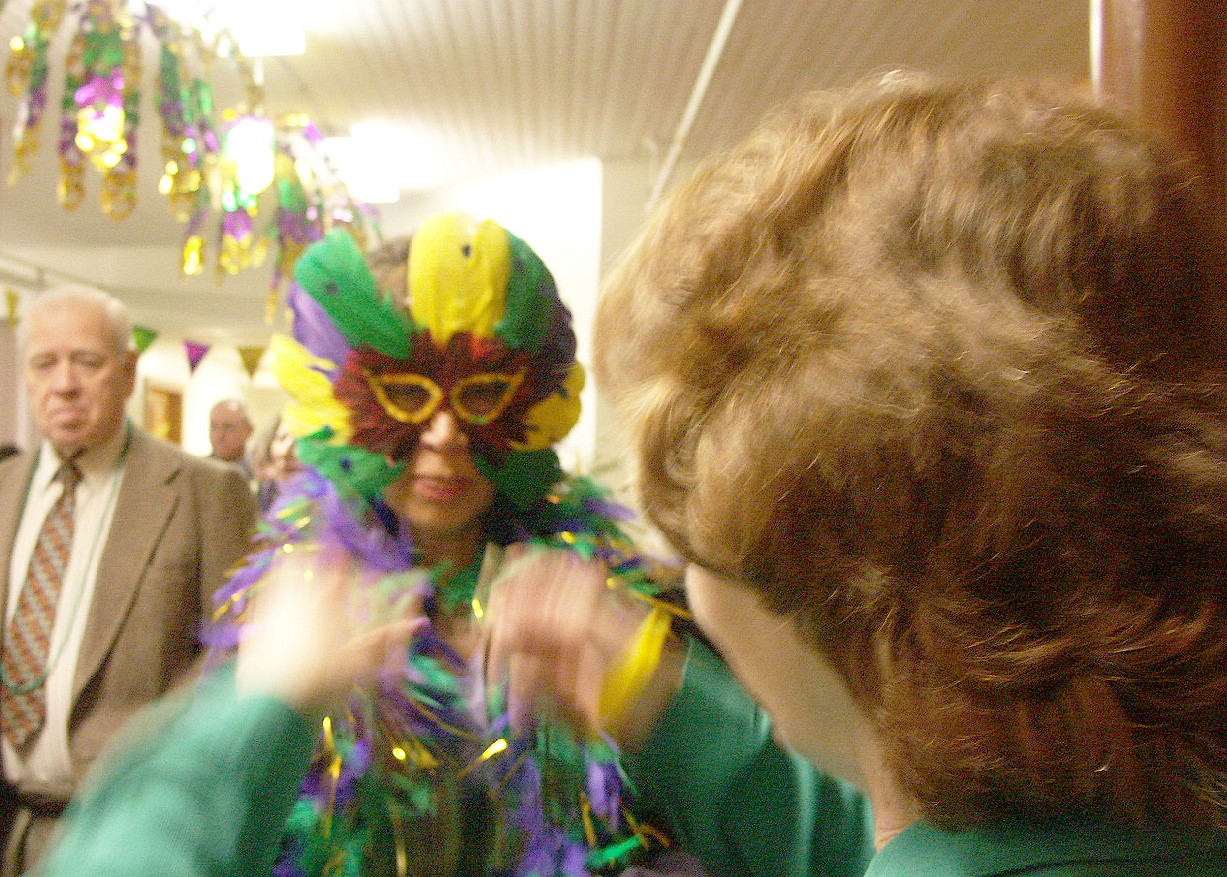 At Mardi Gras
Lively Music Sipplied By Leila Robertson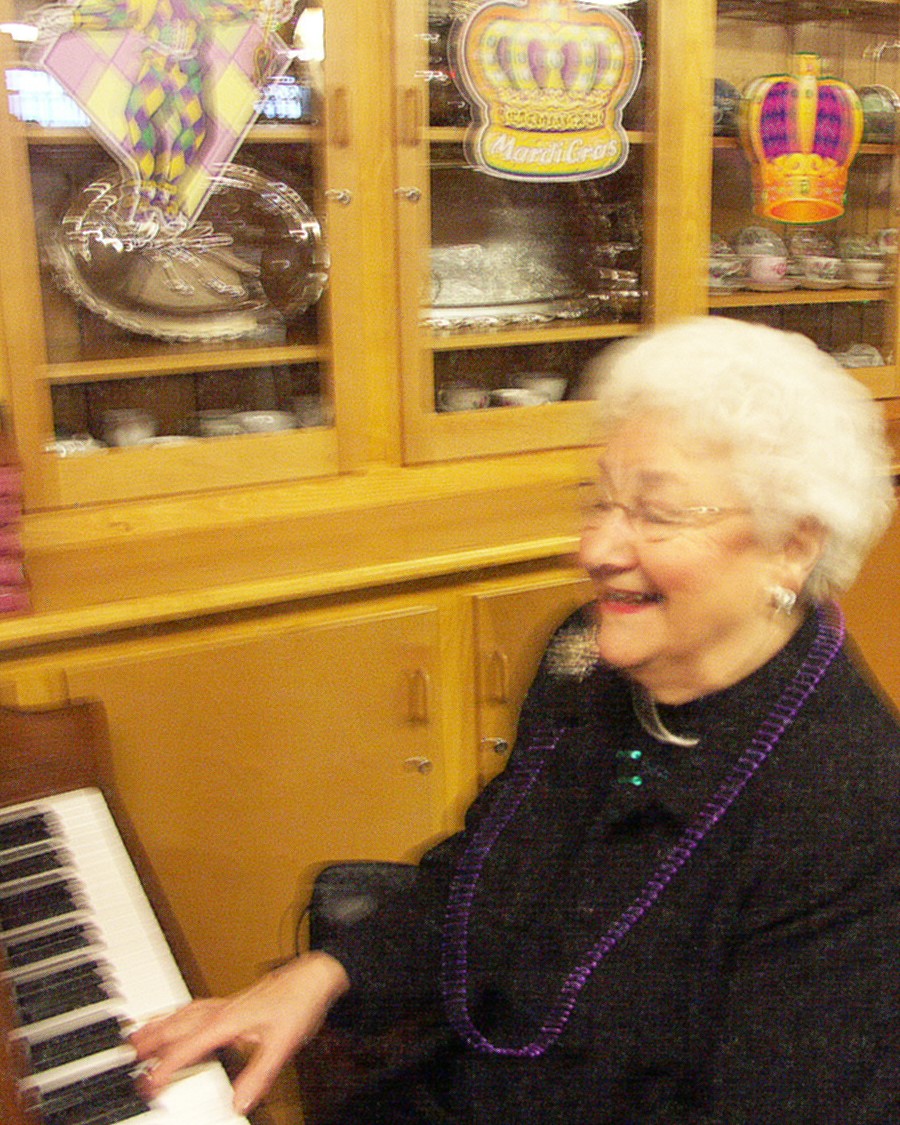 At Mardi Gras Celebration
Sharon Ramey & Kristi Fitzpatrick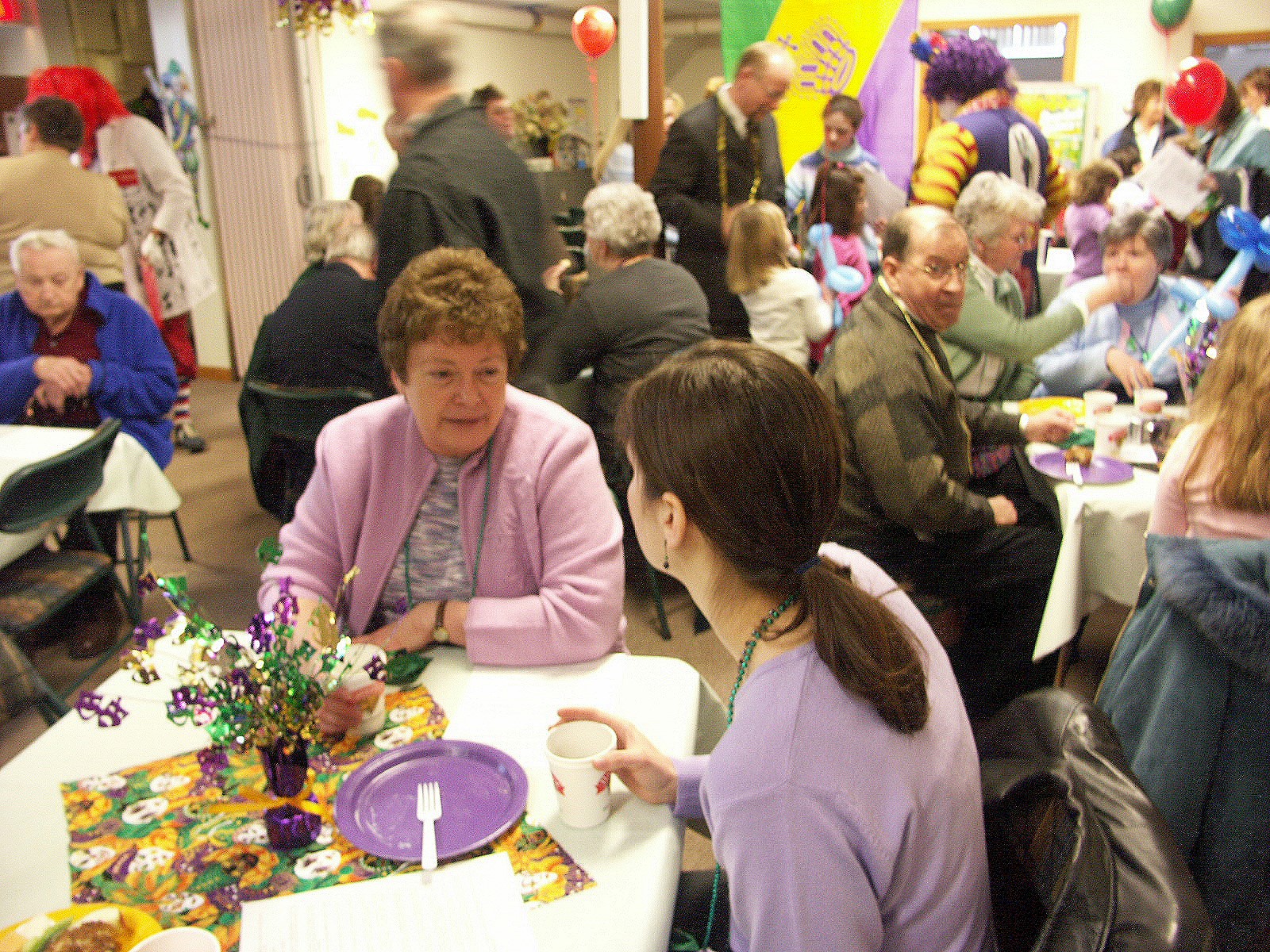 At The Mardi Gras Brunch At GMUMC
Lu & Dale Sharp Are Not Sure Who Is Serving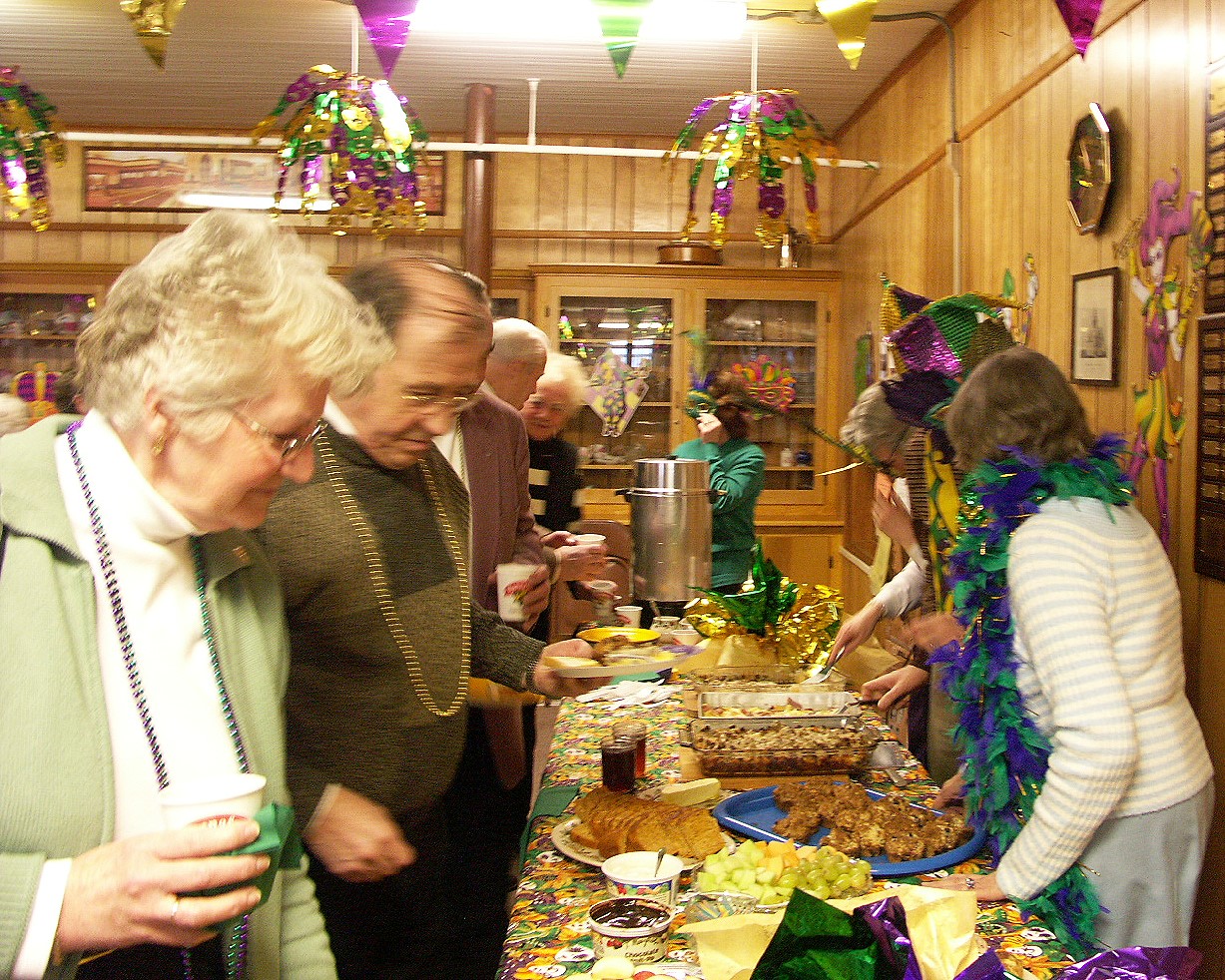 But The Selections Are Inviting
Full House Celebrates Mardi Gras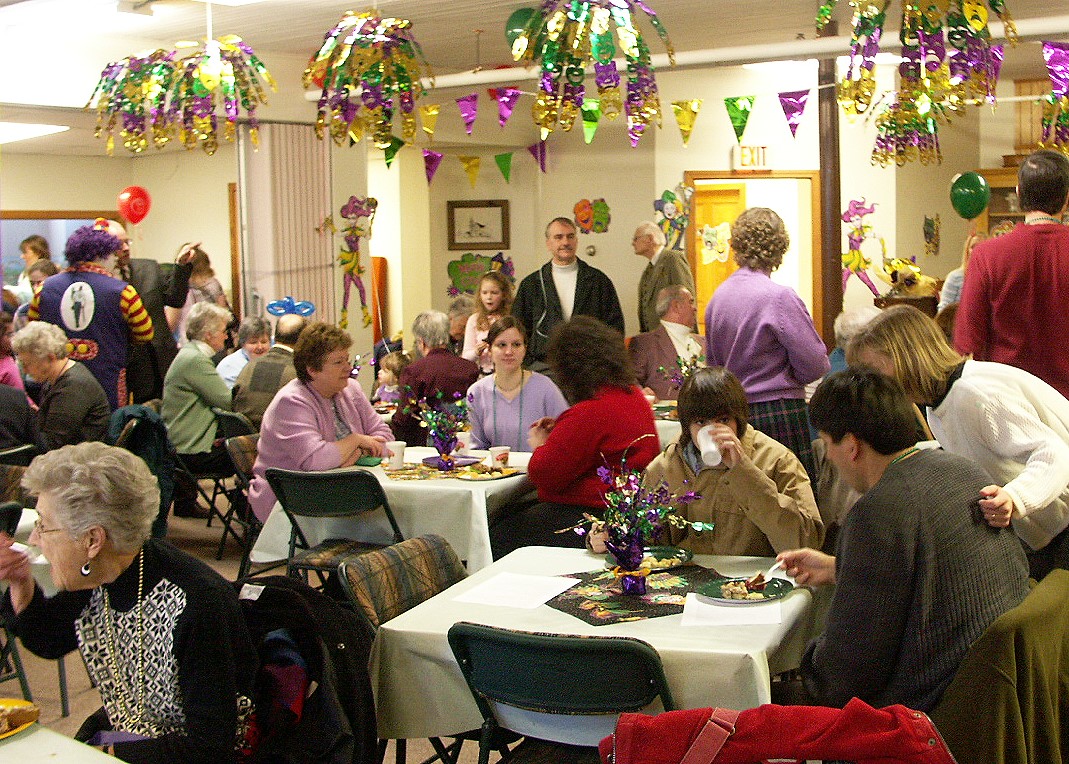 Gray Memorial United Methodist
Bud & Joann Smith, Eunice Hemmingway and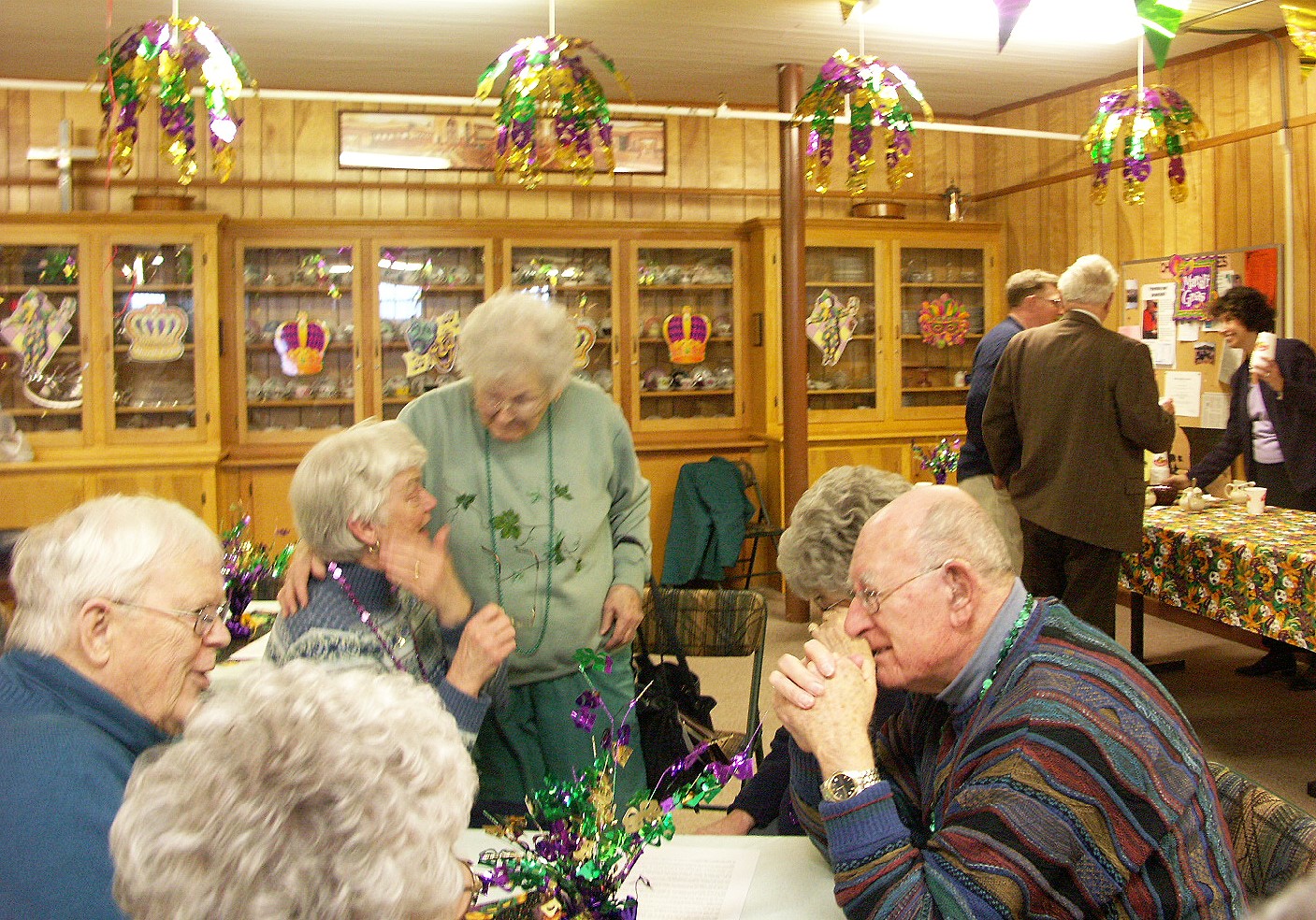 Captola & Clayton Harrington Discuss Old Times
Wayne Nichols Sports The Latest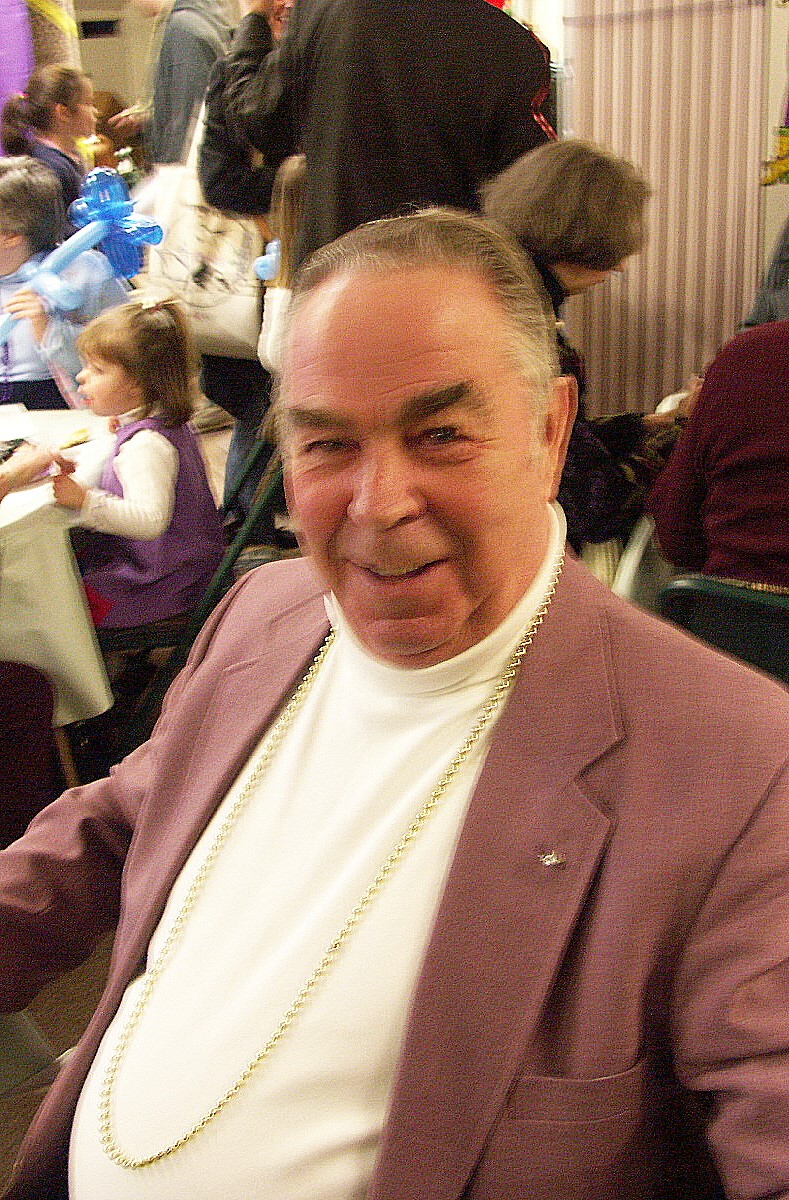 Mardi Gras Beads
Rev. Anna Beach Shares Her Message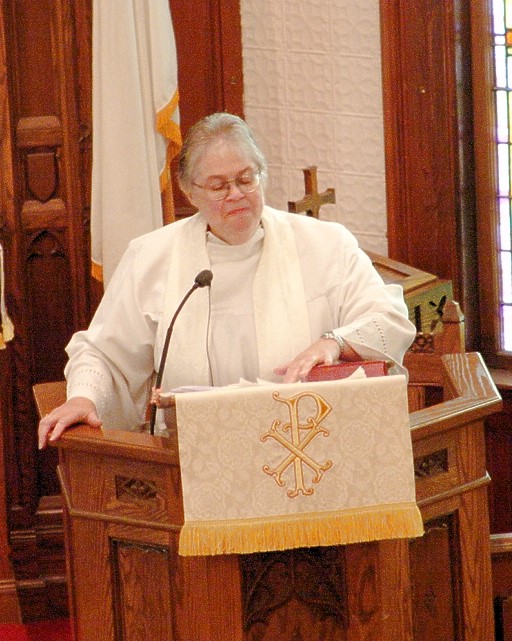 This A Day Of New Beginings
A web site is only as good as its input. So be sure to email us about the latest news and leave the rest up to us.